If you are looking at getting products and items from one side of the world to the other, you need to consider how you can do this; what are the different types of options available on the market to you? The two main options we would suggest are Air freight and Sea freight, between the two you will easily be able to get your items worldwide. 
The decision you make will depend entirely on your exact needs, such as whether you are looking for the speediest option, which of course is air freight, or whether you are looking for the cheapest option, which in this case it would be sea freight solutions. Air freight is a great solution when you get the correct prices, but with the cost of living crisis and fuel costs on the right, it can sometimes be the most expensive option. 
There is always the possibility that whatever it is you are looking to have shipped will determine the timescale you have and therefore force your hand one way or another; for example, if you need the cargo sooner rather than later, you would need to choose air freight. 
If you have a decision that is not quite as obvious as you need the products fast and have time to play with sea freight, then hopefully, this article written by our team here at MA Logistics will offer you some guidance. If you have any questions or queries at the end, reach out to our team.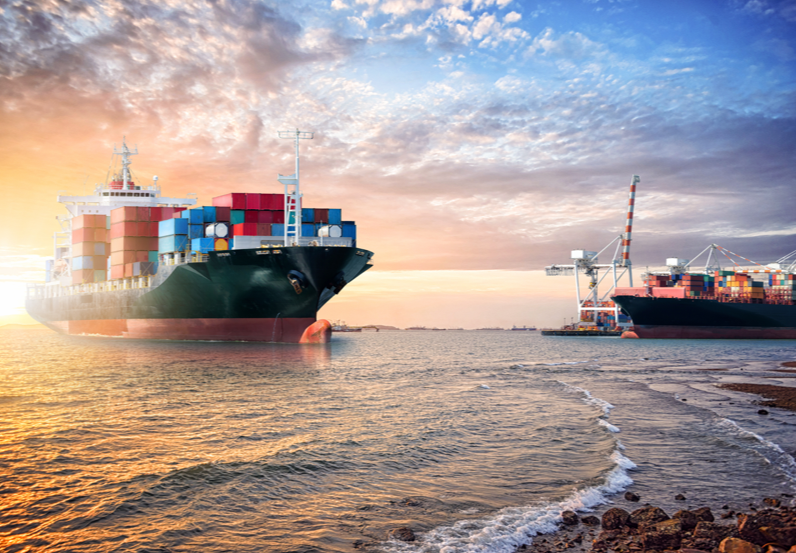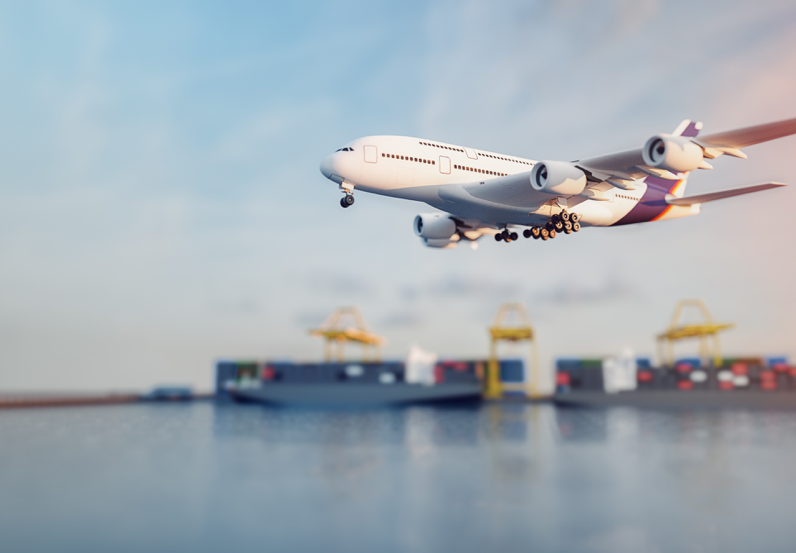 Consider The Cost Difference 
If the decision you are looking to make on which the right freight forwarding company is for you, you are more than likely going to start with the price. With sea freight, you are more than likely to get it at a cheaper rate than air freight, on average four to six times cheaper, to be precise. If keeping the cost down is something you are cautious of, then sea freight would be the best option. 
If you are trying to establish the cost of a sea shipment, one cubic metre will weigh around 1000kg. In contrast, with air freight, it works out at six cubic metres, meaning the more you increase the weight of your cargo, the difference it will make in the price is not that much, but with air, the more weight you add, the greater the price will rise, by quite a lot. 
But again, remember that air freight is much faster than sea freight, so it will come down to cost versus timeframe.
Sticking To A TimeFrame 
One of the most significant factors you need to consider is the timeframe you want to ship the items; for example, if you are shipping from China to the UK, you need to consider how long that will take.   
Generally, air freight is the quickest method as it can take just a couple of days, whereas sea freight will take weeks. Air Freight will be the right option for you if you require fast and efficient delivery of the products, generally used by companies that require stock replenishment fast! 
Of course, the time frame dictated by sea freight depends on the route, and weather conditions can impact how long it takes for your consignment to arrive by boat. Generally, you look at around five to six weeks for sea freight; this is how long it takes to sail the distance. 
Sea freight is simply a longer journey for the freight.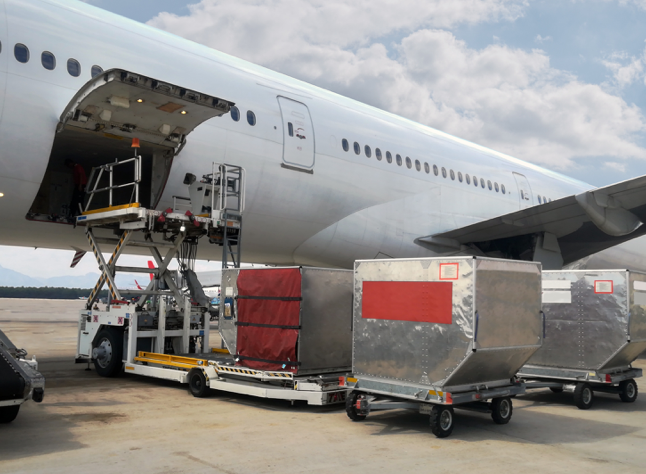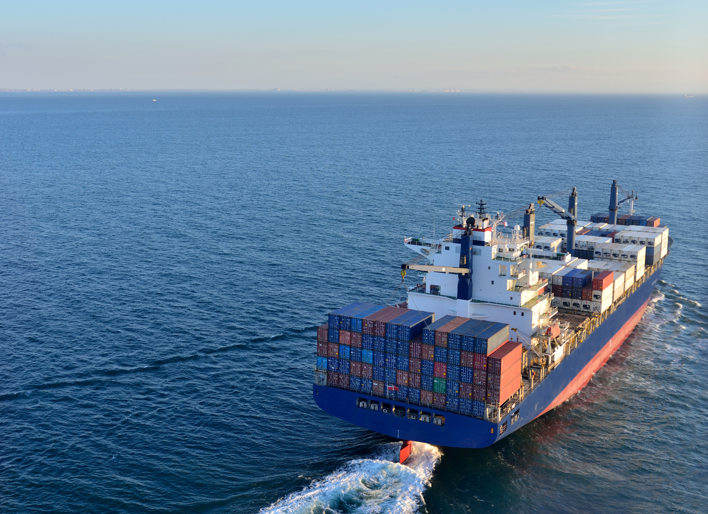 Are You Concerned With Environmental Impact 
While air freight might have a reputation for being more damaging to the environment, this is no longer the case. Air travel has become much more fuel-efficient in recent years, to the point where it's comparable to sea travel in terms of emissions. But we would still say if you are looking for the most environmentally friendly option, it would be sea freight. 
Sea freight covers around 3% of the greenhouse gases from global trade; it is not a massive percentage, meaning it should be your choice if you are conscious about the planet. Sea freight emits around 15g of CO2 for every km a tonne of cargo is moved, whereas air freight emits a shocking 545g. There is a vast difference between the two; you have to decide which is better for you and your needs with the other aspects we have touched on. 
Choose MA Logistics For Your Freight Forwarding Needs 
When shipping your goods, you have a few options ns. You can choose between air and sea freight; each has its benefits and drawbacks. Cost is one of the most significant factors in deciding which type of shipping to use, but there are other things to consider. 
Time is another important consideration – how quickly do you need your goods delivered? And then there are the additional services that might be important to you, such as customs clearance or insurance. At MA Logistics, we understand the importance of getting your goods where they need to go safely and on time. 
That's why we offer various shipping services that will meet your needs no matter what they are. Contact us today to learn more about our air freight and sea freight services or any other transportation solutions we provide. We're confident that we can find the perfect solution for you!