British International Freight Association Freight Forwarder Services Liverpool

Finding a company that can provide you with freight forwarders that are second to none is challenging. Especially if you are searching for a company that can provide you with air, sea, and road freight. Choosing suitable shipping agents with a range of services can take time, especially ones that operate promptly.
Still, our international freight forwarders can provide excellent customer service, helping cover your cargo and shipping needs. This is exactly what our team here at M.A Logistics can do for you; as part of the British international freight association, we lead the freight forwarding industry in Liverpool.
We have become known for offering personal service and being a friendly and professional freight forwarding company. Nothing is ever too small or too large for M.A Logistics Ltd, so be sure to come to us when you need freight forwarding companies to help.
Get in touch with us today to arrange your freight in Liverpool and get a FREE quote; you will love our efficient and professional service.
Professional Freight Forwarders
As your local freight forwarders in Liverpool, M.A Logistics Ltd have everything it takes and more to ensure that your freight is taken care of. No matter its starting destination or where it's heading, every freight forwarder at our company is here to ensure safe and secure transportation, a completely efficient service that works for you; we are the future!
Whether you're coming to M.A Logistics Ltd for the first time or have been using us for many years, we're here to cater to the needs of all our clients. Our business is to help other UK businesses import and export goods worldwide at as low a cost.
We're here to help you, so we can do that if you want advice and guidance on the freight or the import and export documentation you may require. We want you to feel completely comfortable with our freight forwarders.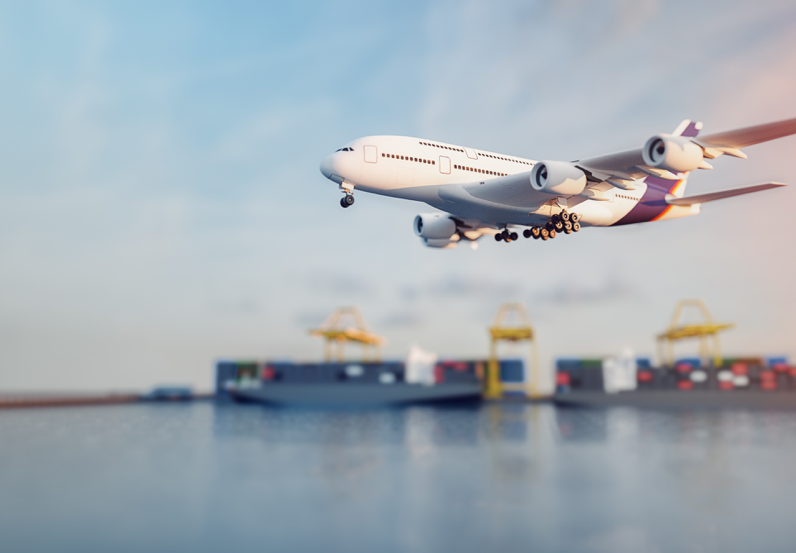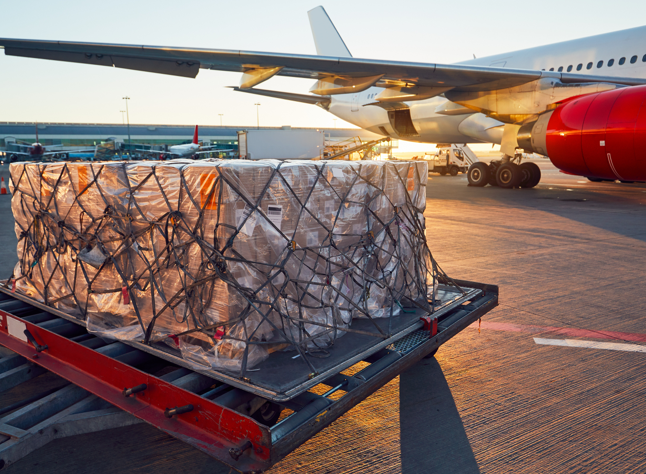 Freight Services
M.A. Logistics Ltd provides a wide selection of freight forwarder services in Liverpool, across the U.K. and globally. We aim to ensure that your goods are always delivered in the fastest and safest way possible.
With that said, some examples of our freight services in Liverpool include:
These are just a few examples of freight services across Liverpool. If you want to know more about the above services or your needs have not been mentioned above, we're still confident we can help.
Freight and Cargo Freight Forwarder Services Liverpool
If you need freight forwarding services to help transport your Liverpool cargo to its final destination, you are in the right place for a freight company. Our team at M.A Logistics offers a quality service that gets your shipment to its destination on time and safely.
Whether you need air freight, road freight or other logistics services, we guarantee your cargo will arrive in perfect condition. With our extensive network, our forwarding agents can work out of Liverpool port to make sure your cargo is in the best hands at all times. We are proud of the excellent service we provide.
At M.A Logistics Ltd, we have a good relationship with the local airports in Liverpool and across the globe. We can provide our customers with the most accurate timescales for express freight solutions in Liverpool.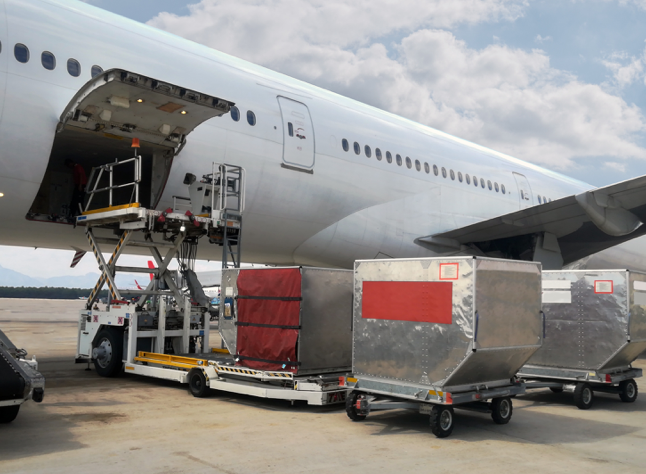 Why Choose M.A. Logistics Ltd for Freight in Liverpool?
Having offered freight in Liverpool for many years, M.A. Logistics Ltd has developed an incredible reputation. Having listened to the feedback from our clients, some of the main reasons why we believe that you should choose M.A. Logistics Ltd for freight in Liverpool are:
We have years of experience.

We're passionate about what we do.

We're well-known across Liverpool, the U.K. and globally

We offer a range of freight services

We're highly competitive – Request a FREE quote today!
The above points are a few main reasons why you should choose us for your freight forwarding in Liverpool. Please contact M.A. Logistics Ltd today if you want to know more about us or any of our freight services.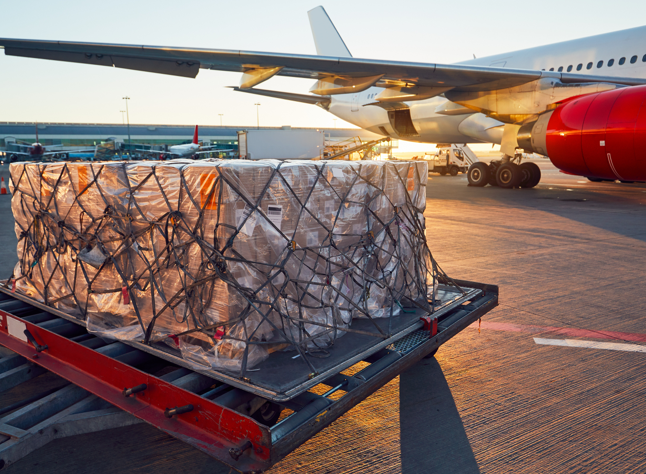 Contact M.A. Logistics Ltd for Freight Forwarding in Liverpool
For the best freight forwarding in Liverpool, look no further than M.A Logistics Ltd. We have been offering freight services in Liverpool for many years now, meaning we're highly experienced at what we do.
So, choose the leading freight forwarding company in Liverpool and contact us for more information. Contact M.A. Logistics Ltd for freight forwarding in Liverpool today, and let's get your freight requirements started! Request a FREE quote today!
We also offer freight forwarding in Birmingham, Bristol, Cardiff, Felixstowe, Leeds, and Manchester.
Freight Forwarding Near Me