UK Based Freight Forwarding Services

Have you been searching for a company that specialises in freight forwarding and international shipping? Freight forwarding companies can provide you with international trade solutions, manage customs clearance and deliver your products across the UK and worldwide.
You might feel daunted when you start finding a cost-effective transportation service that includes import and export experts, but we promise, as freight forwarders, that we can provide you with what you need right here at MA Logistics.
Our freight forwarding service is available across the UK. With our freight forwarders specialising in air freight, road freight and sea freight, as part of the international air transport association and the British international freight association, you can be confident we will safely get your products to their final destination.
Our team at MA Logistics have become known for the supply chain management processes we have in place; no project is ever too small or too big for us. Many freight forwarders will only take on large-scale projects, but we appreciate how crucial international shipping can be to small businesses.
If you would like any information on the freight forwarding services we can offer you here in the UK, all you need to do is get in touch with us; we are always happy to discuss transport costs, customs documentation and freight charges. We are the best freight forwarders in the service industry, be sure to get in touch for your FREE quote today!
Do You Need Freight Forwarders?
When searching for a freight forwarder, you need to make sure you choose a professional yet friendly company; our team takes great pride in offering multiple carriers, all of which are approachable. Whether it is rail freight, road freight or another service, our freight forwarders act professionally; our goal is to get your items to the end destination with no problems.
Whether you're coming to M.A Logistics Ltd for the first time or have been using us for many years, we're here to cater to the needs of all our clients. We're here to help you, so we can do just that if you would like advice and guidance on the freight or the import and export documentation you may require. We want you to feel completely comfortable with our freight forwarders.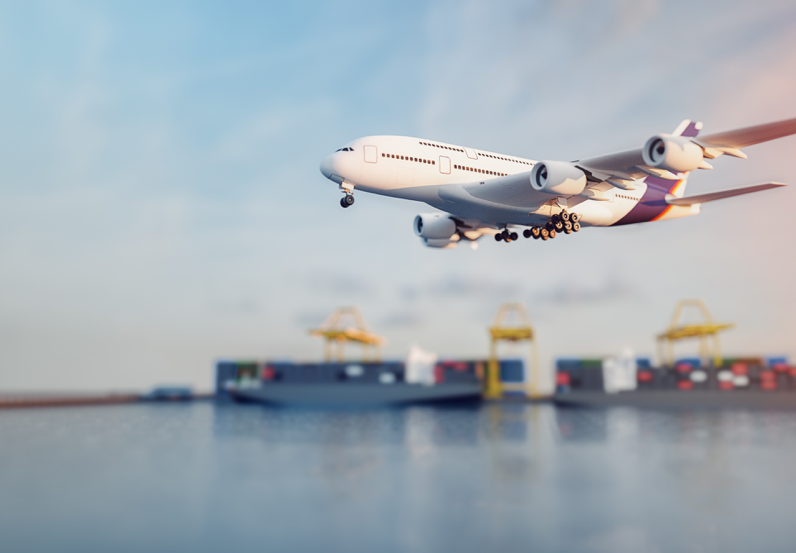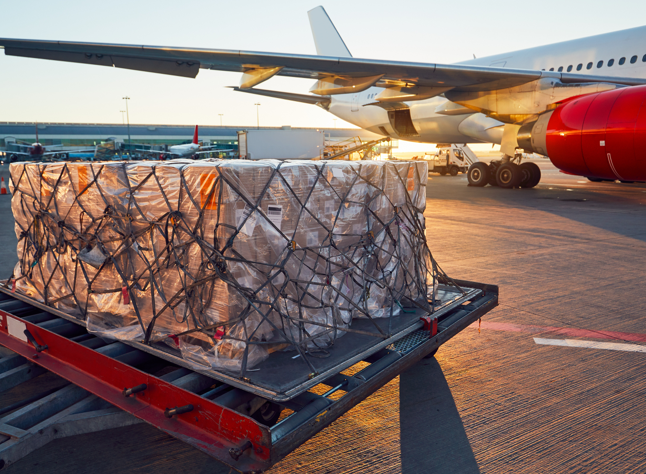 Our Freight Services
Here at MA Logistics, we have provided a wide range of freight forwarding services across the UK for several years and across the globe. We strive to provide an efficient and cost-effective service considering any customs requirements or dangerous goods and using our specialist knowledge to ensure your products arrive on time. This allows us to maintain our excellent customer satisfaction rate and reputation and keep our customers happy knowing that their freight is transported quickly and efficiently.
With that said, some examples of our freight services in the UK include:
These are just a few examples of what our freight forwarders can offer you across the UK; if you would like more information about any service we have not mentioned above, especially international trade, all you need to do is give us a call. We are always happy to help. We will even discuss with customs brokers how we can safely transport your goods if they are dangerous, fragile, or have a high monetary value.
Freight and Cargo Freight Forwarder Services
Have you already been searching for a freight forwarding company? Do you need a large number of shipping services? If so, our team is here to help you, offering high-quality services that will undoubtedly get your international trade to its correct location in no time.
Whether you need air freight, road freight or any other logistics services, we guarantee your cargo will arrive in perfect condition. With our extensive network, our forwarding agents can work out of Liverpool port to make sure your cargo is in the best hands at all times. We are proud of the excellent service we provide.
At M.A Logistics Ltd, we have a good relationship with the airports across the UK and the globe. We can provide our customers with the most accurate timescales for express freight solutions. Don't let time get the better of you; come to M.A. Logistics Ltd, where we will be able to offer you a top-quality express freight solution in the UK. We'll make sure that your goods are delivered on time and safely.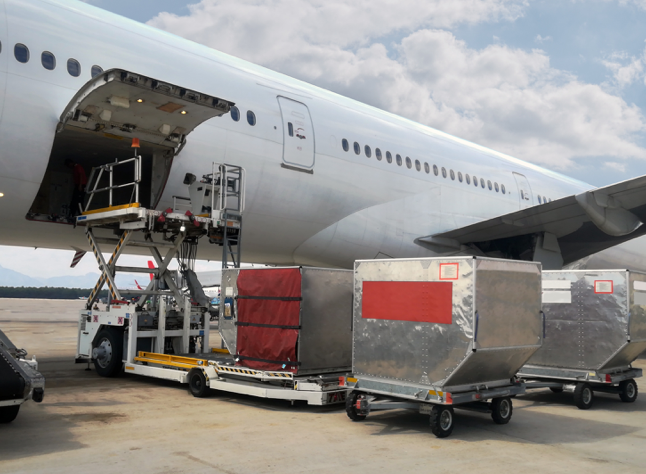 Why Choose M.A. Logistics Ltd for Freight Forwarding?

We have offered freight forwarding solutions for several years now; during this time, we have built a strong reputation for international freight and also domestic freight; if you are looking for a freight forwarder, we are the team to call.
We are highly experienced and skilled at what we do, so no matter your requirements for freight, we're confident that we will be able to cater to your every need. Having listened to the feedback from our clients, some of the main reasons why we believe that you should choose M.A. Logistics Ltd for freight services:
We have years of experience.

We're passionate about what we do.

We're well known across the U.K. and globally

We offer a range of freight services

We're highly competitive – Request a FREE quote today!
The above points are just a few of the main reasons why we believe that you should choose us for your freight forwarding needs. If you want to know more about us or our freight services, please contact M.A. Logistics Ltd today. We will be on hand and happy to help in any way.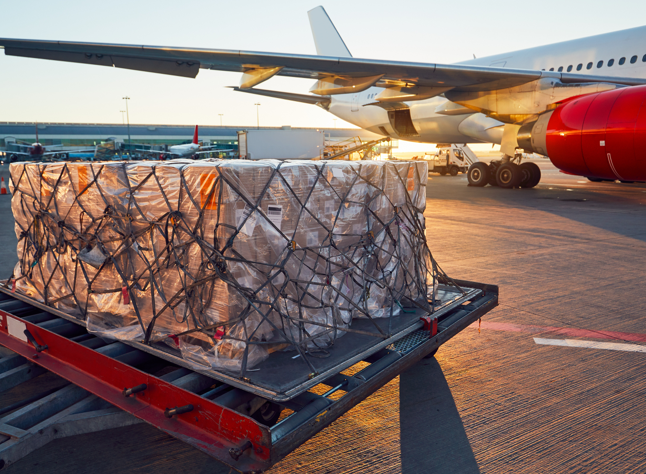 Contact M.A. Logistics Ltd for Freight Forwarding in Liverpool
For the best freight forwarding in the UK, look no further than M.A Logistics Ltd. We have been offering freight services in the UK for many years now, meaning we're highly experienced at what we do. We can promise your goods to arrive safely every time; with customs services, supply chain management and a range of transportation services, we can help you.
So, choose the leading freight forwarding company in the UK today and contact us for more information. Contact M.A. Logistics Ltd for freight forwarding in the following locations; Liverpool, Birmingham, Bristol, Cardiff, Felixstowe, Leeds, and Manchester.
Contact M.A. Logistics Ltd
If you're in need of any of the services we offer or if you have any questions, then please don't hesitate to contact us. One of our team is always on hand to assist.