The cost of air freight is often the most expensive part of an international shipment. However, air freight is the right choice if you need a fast and affordable delivery service. For example, if you send a package overseas and want to receive it within 24 hours or less, air freight is often the only option.
Here at MA Logistics, our team has provided clients with air freight services for several years; during this time, we have shown people how quick air freight can be. It is the speediest of options for shipping, so if you would like to find out more, please get in touch with our team today. We are always more than happy to help in any way we can.
Air Freight; Why It Is the Most Popular
Air freight services cost more than sea freight solutions or road transport options, but it is still much cheaper than other modes such as courier services. In addition, customs officials are not required for any permissions or paperwork when using these services, which saves time and money too! This makes air freight options very cost-effective compared to other options available today.
Air freight services are usually used for urgent or time-sensitive deliveries requiring speed and accuracy. These services can provide fast and reliable service at a relatively low cost compared to ground transportation methods such as trucking or ocean freight shipping.
Compared to other modes of transportation, air freight has fewer size and weight limits; this allows shippers to ship more oversized items in one shipment without breaking them down into smaller pieces and paying extra fees for multiple shipments.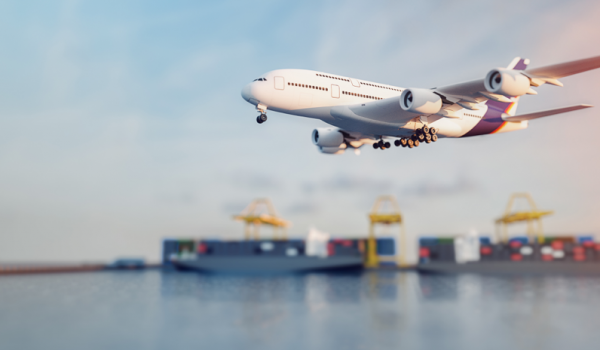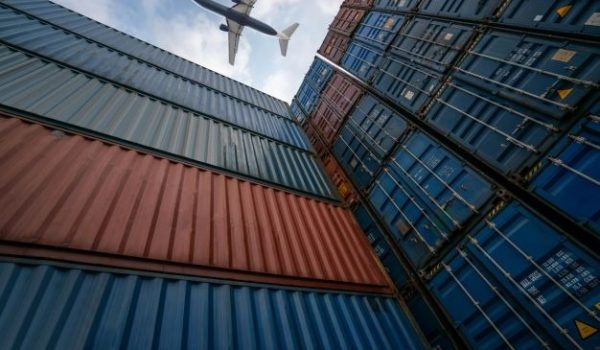 When To Choose Air Freight?
Air freight services are ideal for delivering large items such as machinery, auto parts or electronics. These items may require special packaging requirements to ensure safe delivery without damage during transit. If your item weighs more than 70 pounds (32 kilograms), it may be too heavy for ground transportation methods such as trucking or UPS shipping services.
Air freight is also an affordable option for small businesses that don't have a lot of capital at their disposal. For example, run an e-commerce business and need to send products overseas. Air freight can help you save on shipping costs by reducing transit time and increasing the likelihood of arriving at its destination without damage or loss.
With ground transport options like trucking or rail, it's difficult to know exactly where your items are at any given time during the journey from point A to point B — unless you send out tracking numbers with each shipment (which isn't always possible). With airfreight services, you can track your shipments online at all times using GS1 barcodes or other tracking methods.
Here are some tips on choosing an air freight company
When choosing an air freight company, it's essential to find one that fits your needs. There are many different factors that you should consider when choosing an air freight company, including:
Reliability – The first step in choosing an air freight company is looking at its track record and reputation in the industry. You have to ensure that they have been in operation for quite some time to know what they are doing when it comes to delivering goods by aeroplane or helicopter. Check out their website and see how long they have been in business and how many clients they have served out of their fulfilment centre!
Location – You want to find a company that has a location near your business or residence so that they can deliver your package quickly and efficiently. Make sure you check where their warehouse is based!
Service Level – Find out what kind of service level each company offers so that you can choose one that meets all your needs. Some companies offer essential services others offer customised solutions designed specifically for their client's needs and wants.
Price – Make sure to compare prices before deciding which company to use for your airfreight needs!
Quotes – Another thing that you need to do is to check whether they offer free quotes. This will give you an idea of how much they charge per kilogram or pound. You can also ask them about their shipping procedures and how long it will take to get your items delivered. The best thing about air freight companies is that they are reliable and trustworthy. They provide excellent customer service and will keep you updated with any delays or changes in delivery dates.
Weight of shipment – One more thing you should consider when choosing an air cargo company is the weight of your shipment and its size about their maximum allowable weight limit for a single package or pallet load (in kilograms). This will help determine whether it can be shipped by air cargo or needs special handling because it exceeds their maximum allowable weight limit for a single package or pallet load.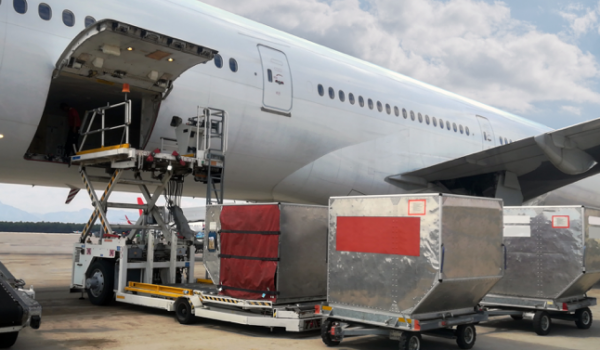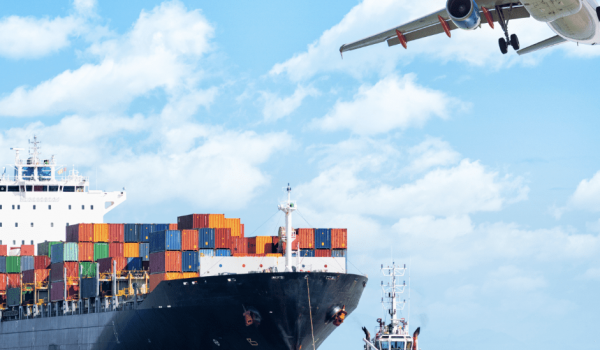 Choose MA Logistics For Your Air Freight Needs Today!
 If you are looking for fast freight services, air freight is the best option. Air freight offers quick transit times and can get your products to their destination in a hurry. However, it is essential to work with a company that has experience shipping goods by air to ensure that your items arrive safely and on time.
MA Logistics has been providing air freight services for businesses of all sizes for more than 20 years, so we know how to get your products where they need to go. Contact us today to learn more about our air freight services and see how we can help you get your products delivered quickly and efficiently. Our team is always happy to answer any questions and queries you might have; get in touch today!