Sea freight is a much more cost-effective and eco-friendly way to ship your goods. It has a lower carbon footprint, but the shipping rates are often much less expensive than air or ground transport. In addition, you can save money on customs fees by using sea freight instead of other modes of transportation. M.A Logisitcs have offered sea freight services for a number of years and have gathered some reasons why we think you should choose sea over any other options. 
Sea Freight is an inexpensive and environmentally friendly mode of transporting cargo internationally. Sea Freight has a low carbon footprint which means that it produces fewer emissions into the atmosphere – meaning we can all breathe easier! Shipping with Sea Freight will also help you save money on customs fees when importing items from countries across the world. If these reasons aren't enough for you to choose sea freight services, continue reading our latest blog post from M.A Logisitcs, sea freight experts.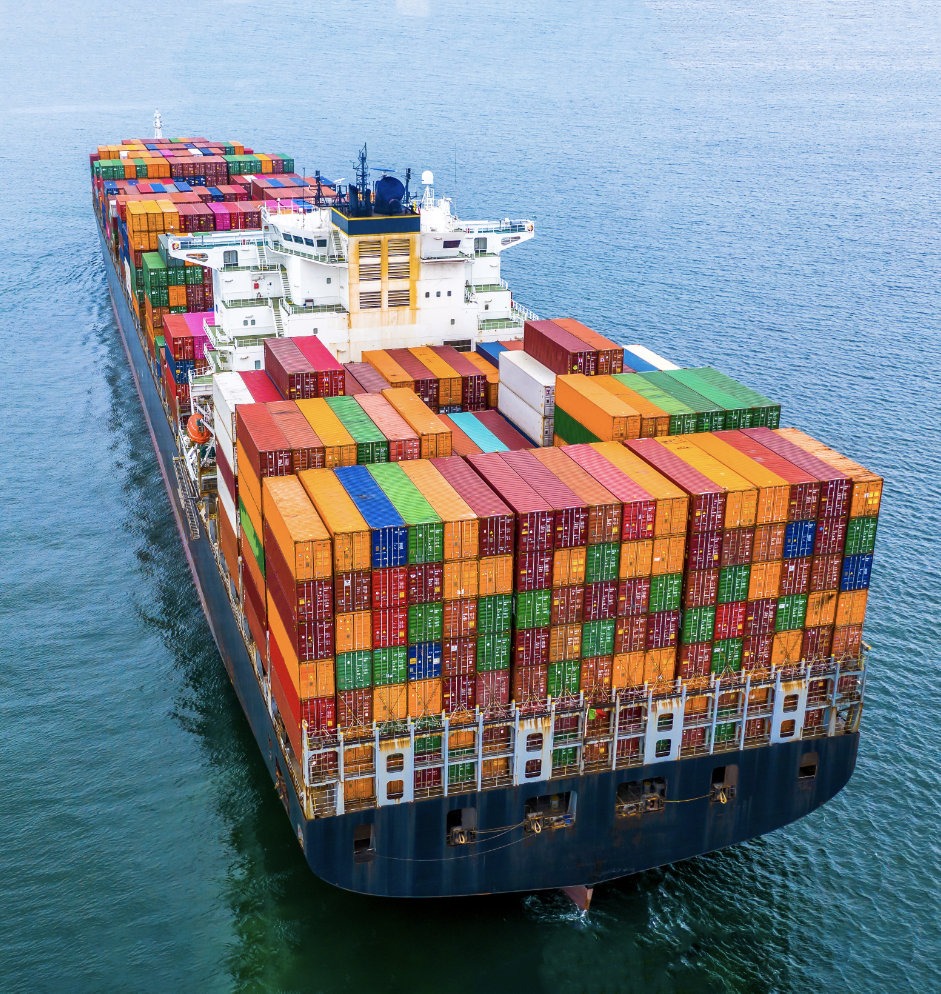 Are You Looking For Cheap Freight Services?
When you start comparing which options are available to you for freight, you will come across sea, air and road; out of these three options, we believe sea freight is one of the cheapest services. When you compare shipping using air freight, sea freight is much more cost-effective because you can ship large, heavy, awkwardly shaped objects much more accessible than sending them via air. There are much more restrictions when it comes to air freight. 
When you decide to ship your cargo via sea, you pay per container, not per product, making it a much more cost-effective service. A standard container is usually around 20 feet by 40 feet, offering ample space for shipping. If, however, you don't need a large shipping container, you can also buy passage for your goods by cubic metre. 
Unlike transporting goods by air, the sea freight system is much more relaxed with chargeable weight. Sea freight offers a much more cost-effective service due to the informal weight options and how you can ship your products; for regular freight contracts, sea freight is the way to go.
Do You Need Smooth Transportation?
When it comes to heavy-duty and large scale items you have to be shipped, it can be challenging to decide which freight option to go with; this is down to making sure your goods arrive safely. The best option you have is sea freight because freight ships are large enough to take heavy items such as cars, industrial parts, and heavy machinery. 
Ships used for sea freight can easily transport goods, taking the stress out of sending products you have sold or are sending to loved ones. By using sea freight, you also remove the need to pay extra costs for heavy items, meaning it remains a cost-effective option.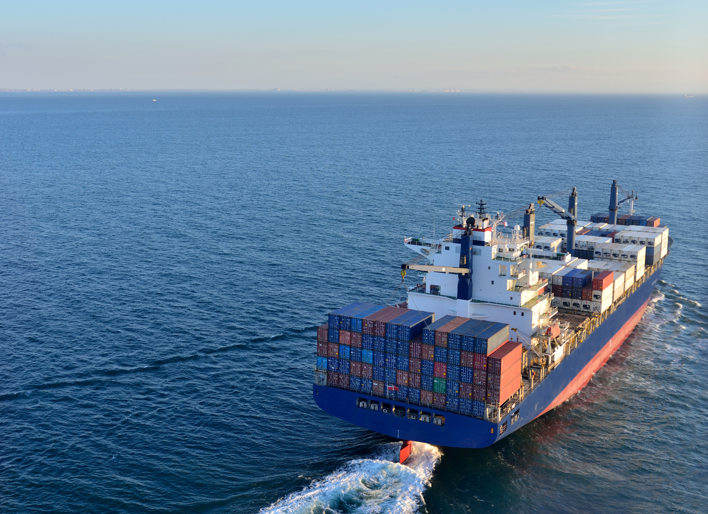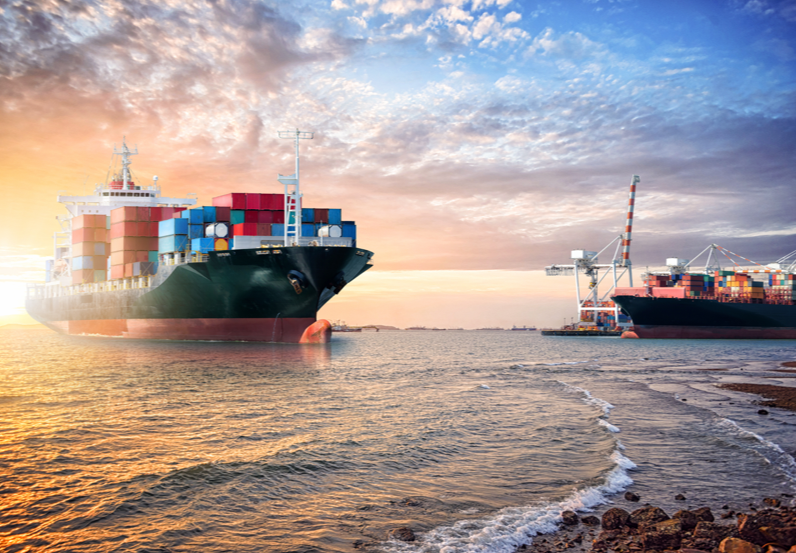 Do You Need Safe Freight Transport?
If you are looking to transport hazardous materials or chemicals for import and export, sea freight is the best option. Freight staff at the ports are well versed in handling these kinds of materials, and the sea freight routes also offer much more stable travelling than if you were to use road or air. 
At both ends of the line, there are strict health and safety protocols at both ends of the bar that the port staff must follow; they will ensure your freight is stored in the right way and safely should there be a storm out at sea. The management in sea freight is second to none, security is taken seriously, and so is the health and safety of all involved in the freight process, locked in safe and shipped efficiently for added protection.
Sea Freight Helps The Foreign Trade
The seas and their passages have long been linked with the global trade market; meaning rides are already determined and set up for you to get your products from one country to another. Governments and countries worldwide rely on using the oceans to transport goods; it is the most cost-effective and smooth way to move products safely and effectively. 
Due to using less fuel consumption, sea freight trumps the likes of road and air freight should you be looking for the most economical option. Sea freight is ideal for companies looking to keep their carbon footprint as low as possible because ships offer minimal carbon footprint. 
Large countries such as China use sea freight as their means of freight due to the sheer volume of products they ship in and out of the country daily. Keeping foreign trade routes open is always crucial to successful trading, and when it comes to the sea, it is always ready and waiting for passage.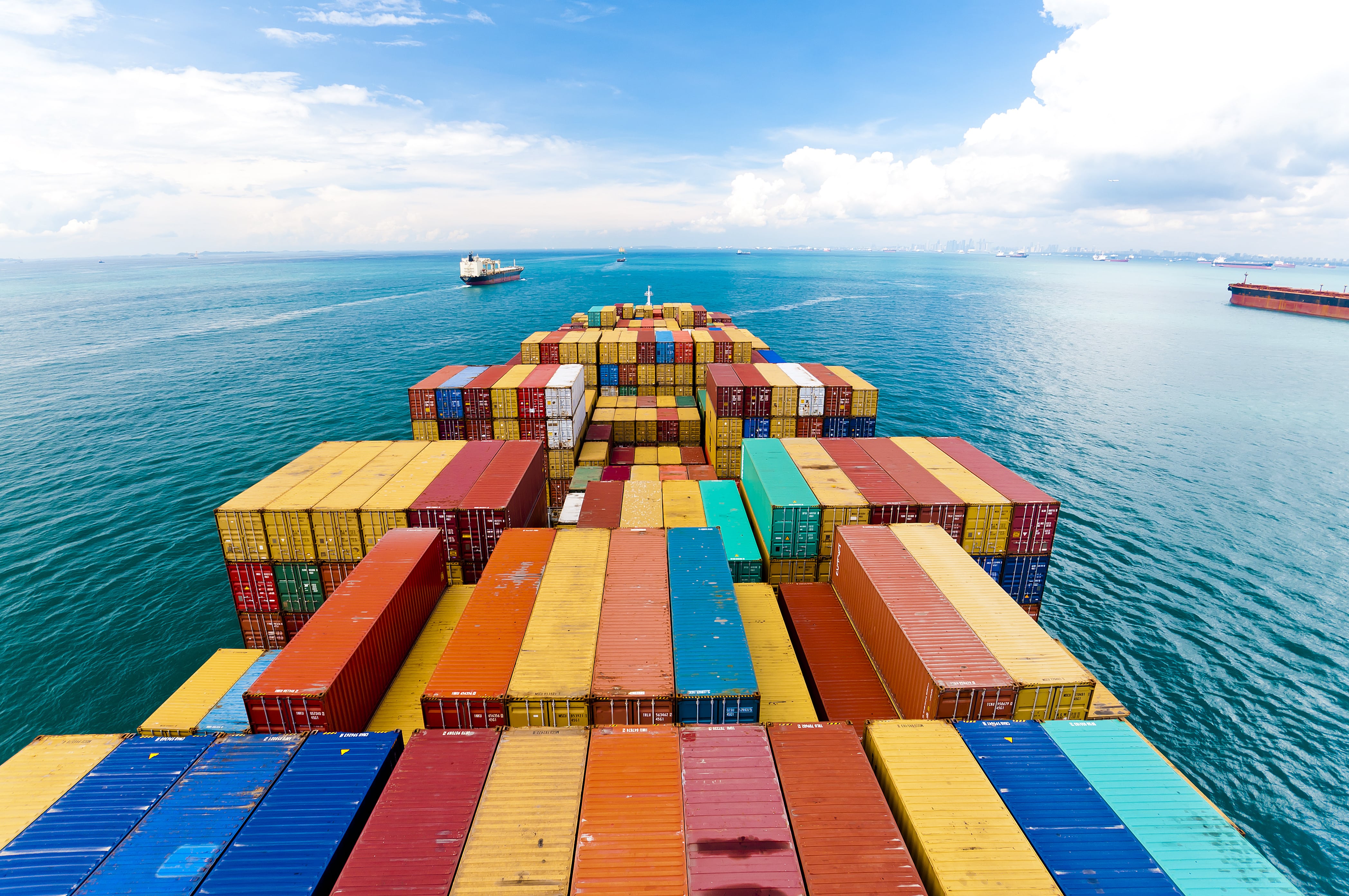 Contact M.A. Logisitics Today
When it comes to shipping, there are a lot of options out there for your consideration. Sea freight may be the perfect solution no matter what you're shipping or where you need the goods delivered. From cost-effectiveness to reliability and flexibility, we've outlined some pros and cons below that should help you decide if this is the right option for your business. 
If any of these points resonate with you as an essential factor in deciding which mode of transportation is best suited for your needs, contact us today at M.A Logistics! Our team are known across Liverpool for the sea freight services we offer; if you have been trying to decide how to ship your products, get in touch with us today. 
We'll make sure all those "i's" are dotted and "t's" crossed so that when it comes time to ship cargo across the water, everything will go. Contact M.A. Logistics today to get a quote on our sea freight services. You won't regret using our company as your sea freight expert. We can also offer you road and air freight services, find out more by calling our team.