Freight forwarding is a business that deals with the shipment of goods and cargo. Whether you need to ship your car, motorcycle, boat or other personal property, we can help you find the best way to send it. Freight Forwarders are experts in international shipping and global logistics with decades of experience in moving freight domestically or internationally on behalf of businesses, individuals and government agencies.
 Freight Forwarding isn't just about getting your things from point A to point B – they're also about ensuring that your goods arrive at their destination safely, which is why our company has invested heavily in processes like custom packing services, customs clearance assistance and more! We'll take care of everything, so all you need to do is pack up whatever needs to be shipped and pass it to one of our team members here at M.A. Logistics. 
When it comes to freight forwarding services based in Liverpool, we can help you get your products and items shipped worldwide through air, road and sea freight services; read our latest blog post on the top things you need to know about freight forwarding.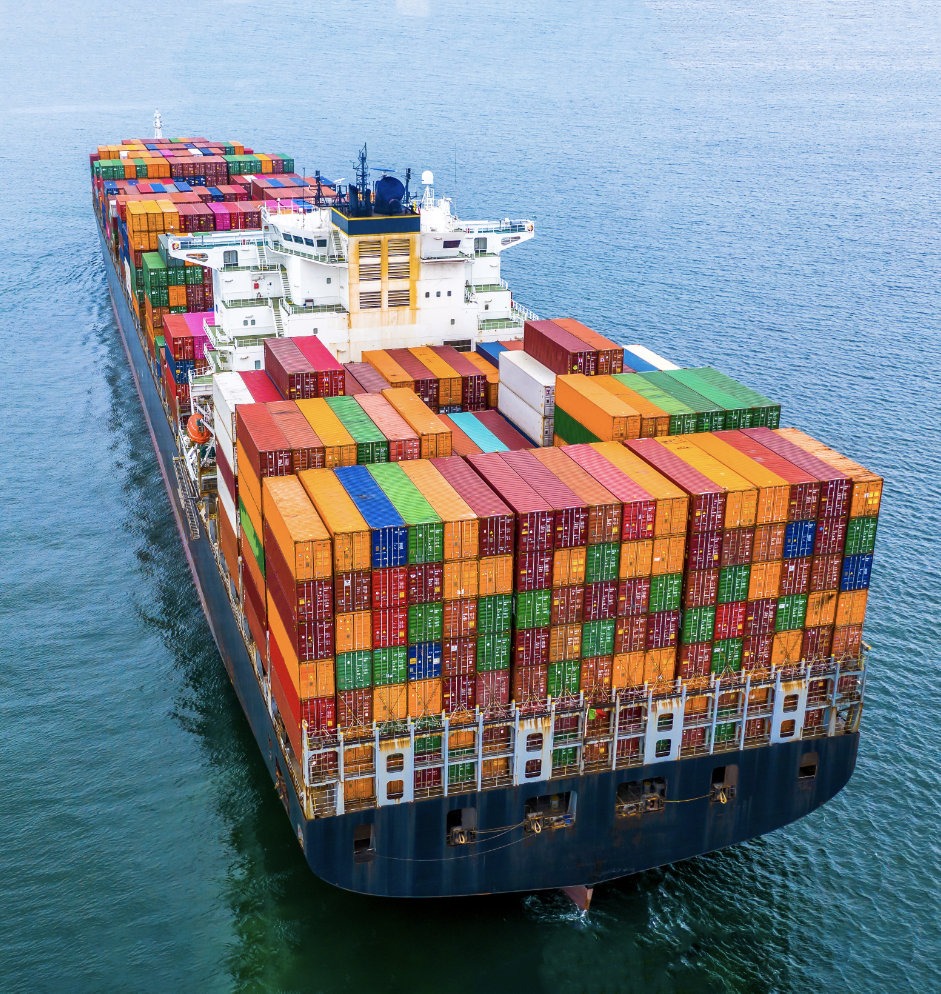 What Services Are Involved With Freight Forwarding?
If you are looking for chain management experts, freight forwarders are on hand to help you with your shipping, imports and exports. Mostly the reason the global trading industry is booming is down to freight forwarding; we have listed a few of the services freight forwarders will manage for you; 
import/ export documentations worldwide

customs

packing

storage solutions

Insurance documentation

Inventory management 
Depending on the freight forward provider you choose to use, we would always recommend having a conversation before purchasing their services to double-check they can provide you with your exact shipping needs.
Do You Want Stress Free Shipping?
Experienced freight forwarders will offer you a range of shipping options, including road, sea and air. If you have to send goods that are time-sensitive or fragile, the best way to do this is by using a freight team; we can ensure your products arrive safely and on time, removing all the stress from you. 
Our team is experts in the other documentation you need when you are sending packages and containers internationally. It would help if these were filled out correctly; otherwise, it could stop your products from reaching their final destination. Using expert freight forwarders minimises the risk of error and, therefore, removes any extra stress from international shipping.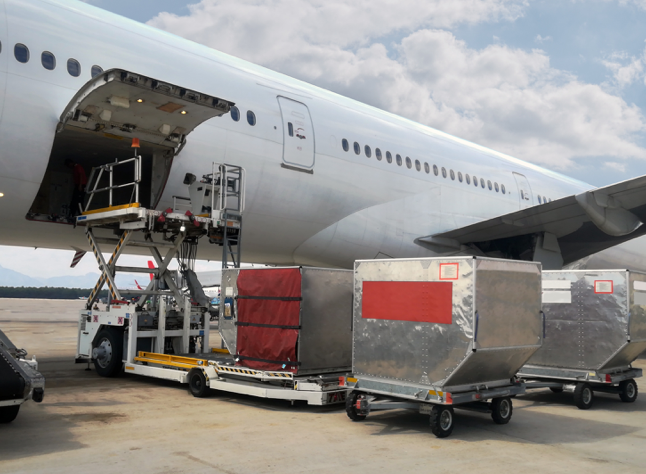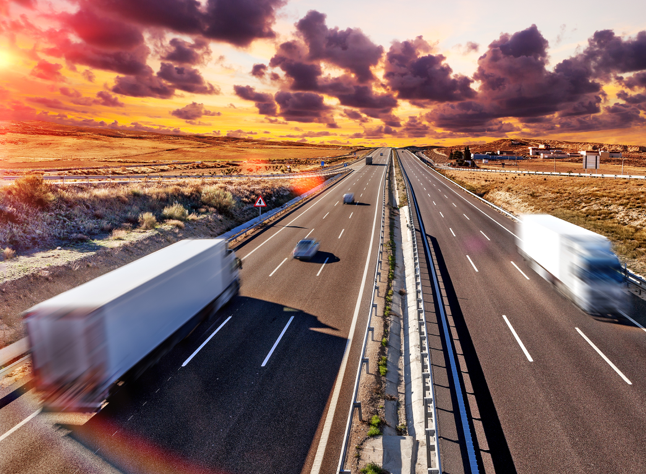 Did You Know Delays Can Happen?
Sadly, freight forwarding shipments can be delayed; it has to be said that this is more than likely not your freight companies fault, and it should always be remembered that other elements can cause the delays. Most delays are caused by delays further into the shipping lines that your specific shipment, with freight being a worldwide service once one system is down it has a knock-on effect to the whole world, look the recent Suez Canal problems. 
Inclement weather, port issues and mechanical breakdowns are all other aspects of freight services being delayed. Trust us; your freight forwarding team will be doing everything they can to get your package or container delivered on time. We understand that time is money, and we don't like it when items get delayed.
What Are The Stages Of Freight Forwarding?
Our team at M.A. Logistics have put together this easy follow 6 step by step process of freight forwarding; this applies to all road, sea and air forwarding services; 
Export Haulage:

Moving of goods from a warehouse you own to your freight forwarders warehouse 

Customs:

The shipment needs to receive full clearance to leave the country 

Handling:

When it arrives at its final destination, the officials will unload the container and check the documentation against the shipment's inside. 

 

Customs Clearance:

Authorities will check your documentation to make sure everything is in order. 

Import Haulage:

Your shipment will travel from the warehouse to its final destination, delivery complete.
This process is not accessible by any stretch of the imagination, but the easy step by step guide explains it in an overview that might help you understand the process. A professional freight forwarder can help ensure all these stages are carried out to perfection every time.
Labeling and Packaging
When it comes to shipping, your labelling and packing need to be correct. Otherwise, you might find your parcel back in your hands rather than its final destination. Freight forwarding services can carry out your packaging and labelling for you; this ensures it is done right the first time and removes any risk of error.
Are You To Date Of The Legalities Of Freight Forwarding?
Another main reason to use a professional freight forwarding company is that you will need to be up to date on all the different legal aspects of shipping overseas if you do it yourself. 
Some countries such as North America need you to have the proper legal documents in place for every state; it would be more efficient for you to use a professional company in this instant as we keep our knowledge up to date at all times. An experienced freight forwarding team will be able to help you with all your legal requirements.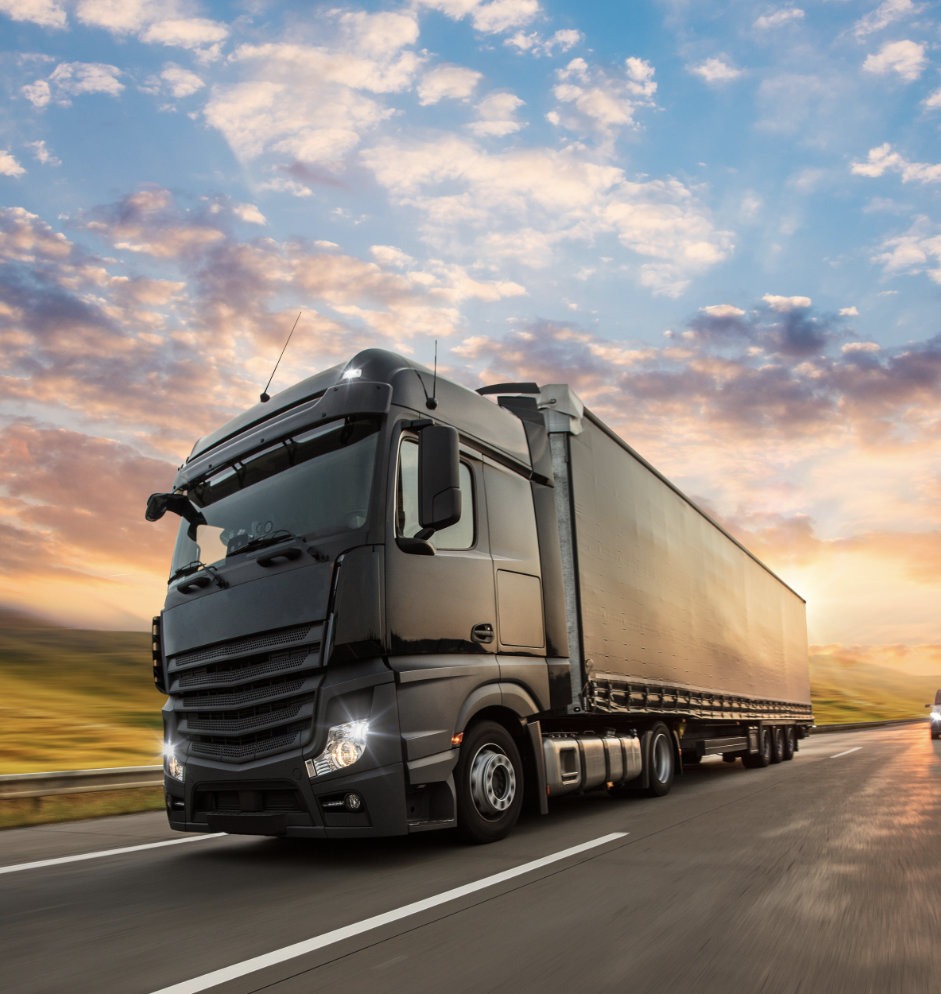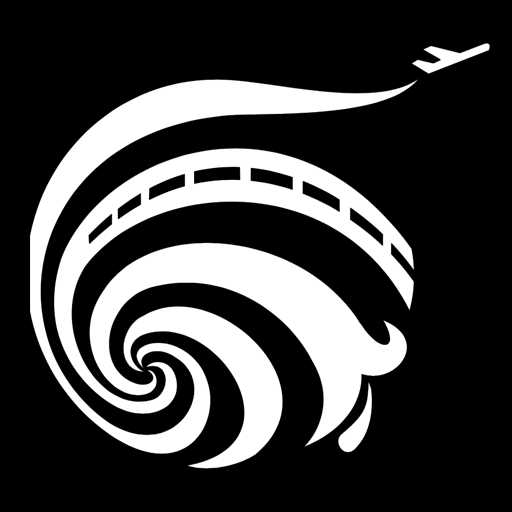 Contact M.A. Logistics Today
The last thing you want to do is waste time and money on a company that can't handle your freight forwarding needs. To avoid this, we recommend finding out as much information about the logistics company before hiring them. You will find everything you need to know about our team across our website, be sure to take a look! 
If you need help deciding which company would be best for you, contact M.A Logistics today! Our team of experts will work with you until they find the perfect fit. Please don't wait for any longer-contact us now and get started on shipping those goods! Our job is to help you get your shipping containers anywhere they need to go safely, whether through road freight, sea freight or air freight. Call us today for more information.