What is the future of road freight? This question has been at the forefront of industry discussions for some time now, and it's not going anywhere. As we know, technological advances will always shape how our society operates. So what kind of changes may be on the horizon? What can we expect to see in terms of transportation and logistics? 
These are all questions that need to be answered as we move forward into this new era. As well as technological advances, the world is also under attack from global warming. Vehicles are at the forefront of the discussion more often than not; how will this affect our industry? 
This blog post attempts to explore these essential questions about transportation and talk about the impact of road freight on global warming and the effect it has on how goods are moved around our world. If you have read this blog post you want more information, give our team a call here at M.A. Logistics, we are always more than happy to help in any way we can.
Sustainability And Innovation In Road Freight
When it comes to M.A. Logistics, we have made it our mission to offer sustainable freight; this is the only way we will be able to make strides in the industry whilst doing our bit to reduce our carbon footprint. It is our responsibility to help protect the road freight business as much as everyone else. 
We understand that haulage and freight companies need to make changes and advancements in the industry for it to be able to continue; we cannot keep depleting the resources we have been; they are, after all, non-renewable energies. It has been a massive factor that has loomed over us for years; we need to stop depleting our natural resources and turn our heads to more sustainable options, and here at M.A. Logistics, we are working hard to achieve this. 
Road freight companies across the country and also around the world need to focus on sustainability as this will, in turn, drive the need for more of the technological advances to be made; we need large scale haulage companies to make a change as well as smaller companies. This is the only way we can protect road freight and the economy. 
One primary way our team here at M.A. Logistics can help with the sustainability and innovation of our trucks is by looking into other options than fuel-driven vehicles. We are looking to continuously develop and improve our fleets in alignment with the world's efforts to tackle global warming and protect the environment.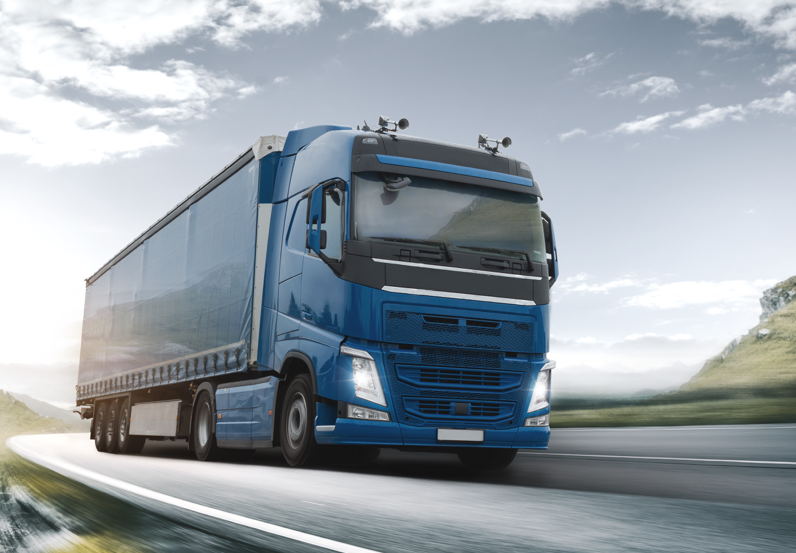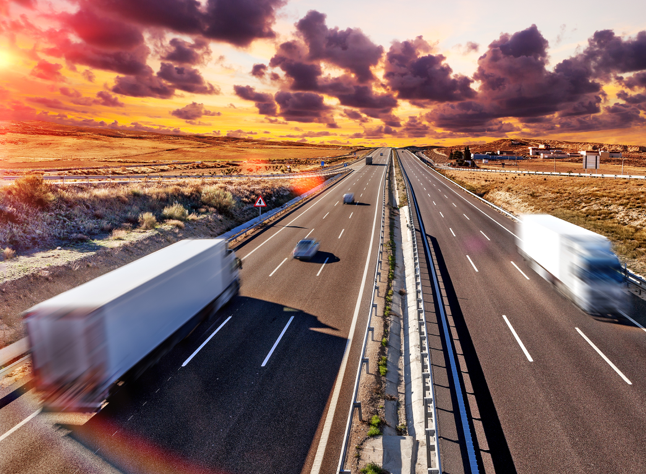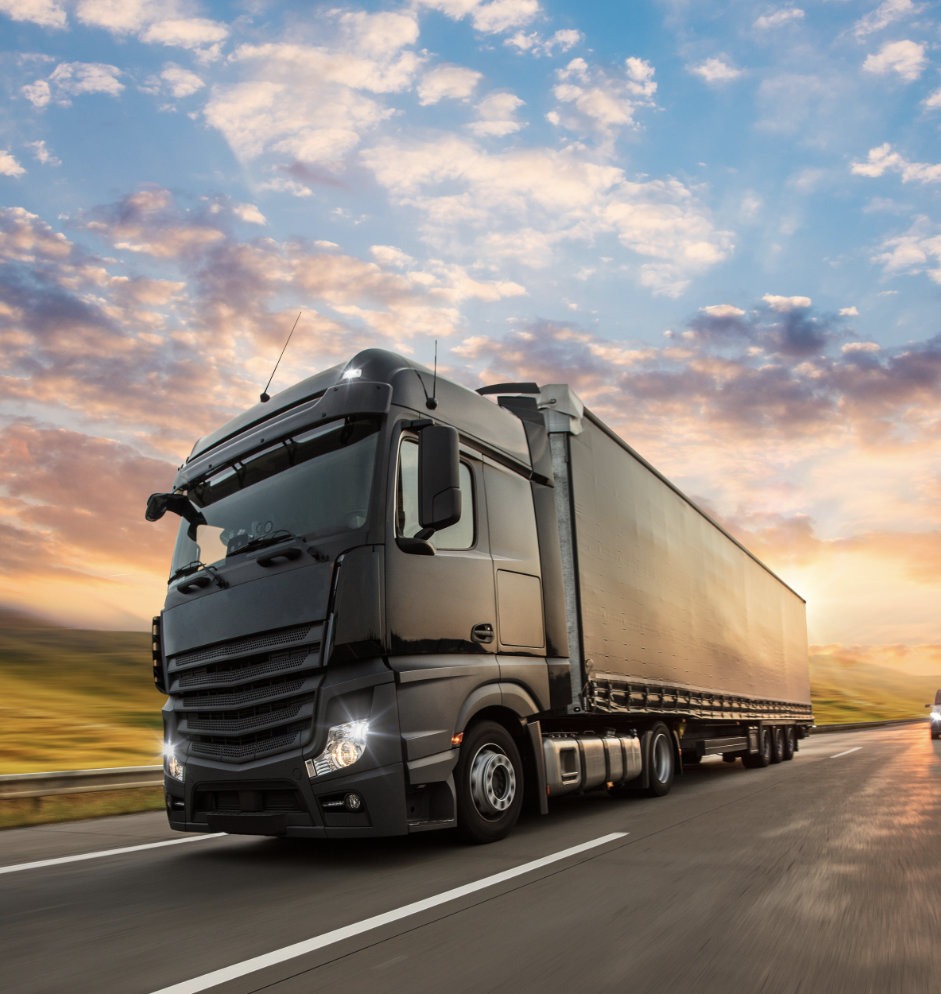 Technology Is Changing The Industry
Technology is starting to change the way the world works across every industry; road freight services also feel the effects of technological advancement. There are electric and hybrid vehicles everywhere you look on the roads; this change has changed drastically over the last few years. The amount of electric cars on the road now is only a fraction of what will be on the road by 2025 and even more by 2030. 
Truck and lorry manufacturers worldwide are starting to look at using electricity as a way of energy to power your vehicles. Companies such as Telsa and Ford are introducing electric vehicles into their fleets; this will start a significant move within the haulage industry. 
If you are an avid road freight user, you may also have been following the recent reveals from across the globe of companies trialling and developing electric trucks that are also driverless; these are all significant technological advances within the industry. In short, technology will be the changing front of the haulage industry; it is exciting but also a little bit daunting; road freight will, without a doubt, change and shift over the next ten years; we are unsure of the scale at the moment.
Let's Lay Out The Road To The Future
They say the future is just around the corner, and this has never been truer; road freight is one of the world's biggest industries and is the heart of the world's trade. Our team is excited about what the future holds for road freight and the upcoming changes; it is almost working into the unknown as we move forward. 
The road may be bumpy along the way, but with the rapid changes in technology, it won't be long till we see some significant changes in the road freight sector; it has been advancing fast as it is, and it is only going to increase further.
Contact M.A. Logistics For Road Freight
It's possible that the future of road freight is not as bleak as it may seem at first glance. A few companies out there have been able to innovate and take advantage of new technologies to create better, more efficient logistics solutions for their customers. Electric vehicles are going to be the future of driving and road freight; moving with the times is going to be inevitable for companies to succeed at road freight services. 
M.A Logistics has always striven to stay on top of these changes to provide our clients with the cutting-edge services and tools they need to succeed in today's competitive marketplace. Contact us if you want help finding your way forward through this changing industry landscape, or get some expert advice about what might be coming down the pipeline next! If you need road freight services, be sure to contact our team today, we can discuss your specific needs and requirements and should the road not be suitable, we can also offer you air and sea freight services. Give us a call today for a free quote.