About Us
Located on the gateway to the Port of Liverpool M.A. Logistics Ltd was incorporated in 2001, built on the experience of its directors Peter and Paul.
They have worked hard to build a team of experienced, dedicated staff and now boast access to a global network of over 169 offices. With accreditation including AEO and IATA, membership of BIFA and Chamber of commerce, we are well positioned to be able to handle business from the smallest entity to the largest corporation.
The team take a pro-active approach to arranging tailor-made solutions for our clients.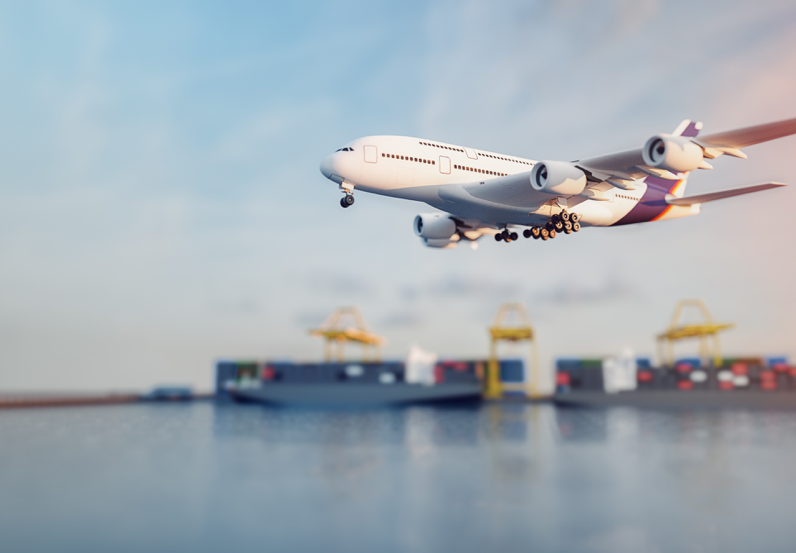 Our Mission Statement
The goal of M.A. Logistics Ltd is to provide our customers with the most professional and reliable level of service with tailor-made logistical solutions at the most competitive prices. Getting things right, first time, every time.
We achieve this with:
A dedicated and pro-active sales team
Consistent quality of service
Fully trained, experienced personnel
Solid and long term relationships with major shipping lines, Hauliers and Airlines.
A Global network of agents accessible in over 169 offices
Continual IT development
Commitment to improve every facet of our business
Our staff commit to hard-work & dedication, honest business practises and above all, to listen to our customers.
Contact M.A. Logistics Ltd
If you're in need of any of the services we offer or if you have any questions, then please don't hesitate to contact us. One of our team is always on hand to assist.