Customs Clearance
At MA Logistics, we hold AEO status which allows us to complete import & export declarations with fewer checks, which in turn allows our clients to receive a prioritised service. We have jumped through the hoops in order for our methods to be recognised and trusted by government departments.
Working tirelessly, we have developed a state of the art system which allows us to adapt to your business needs and provide fast and reliable customs clearance processing.
We have long been trusted to act on behalf of some of the most secure and sensitive industries there is and as a result boast a wealth of expertise that are well respected within the industry.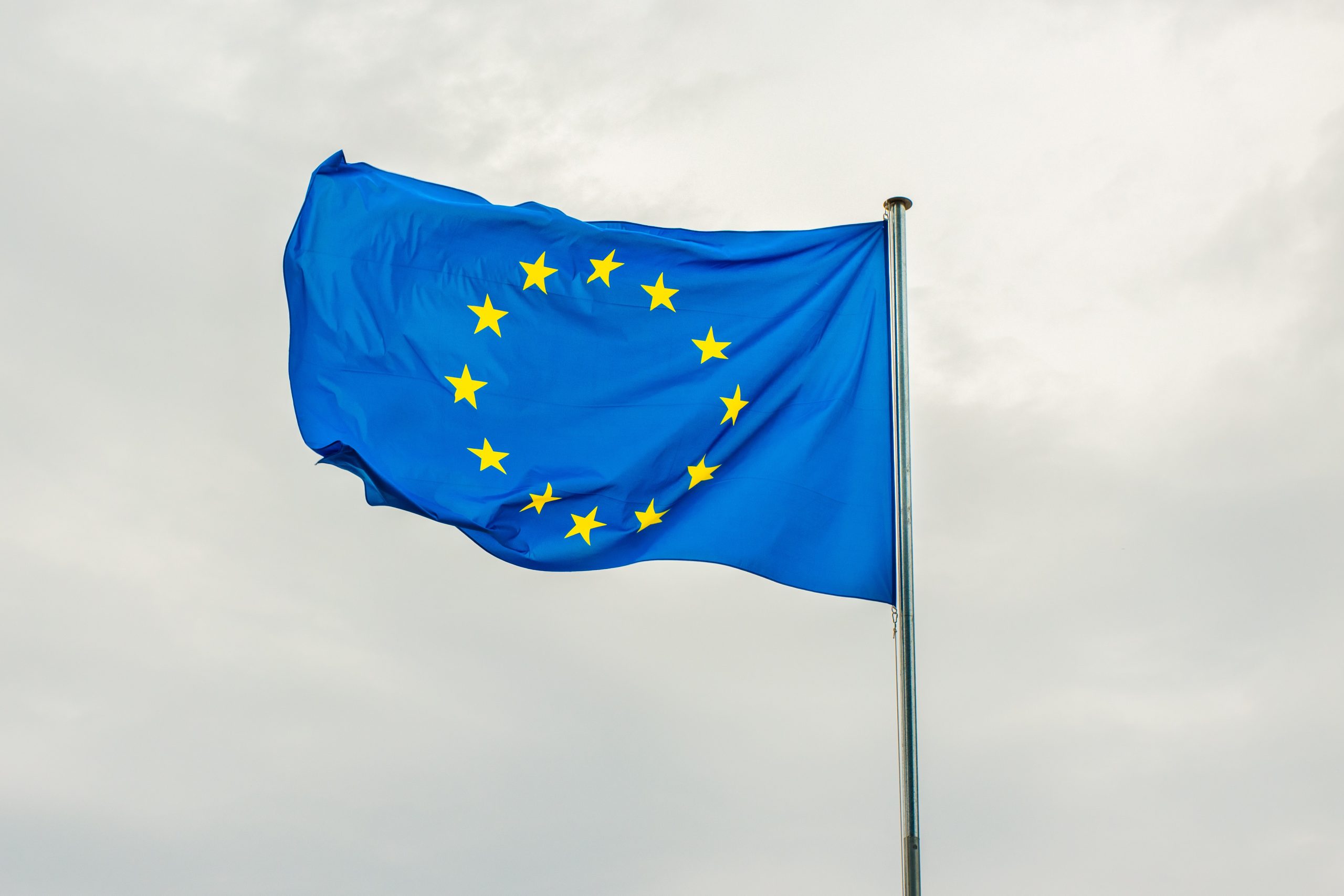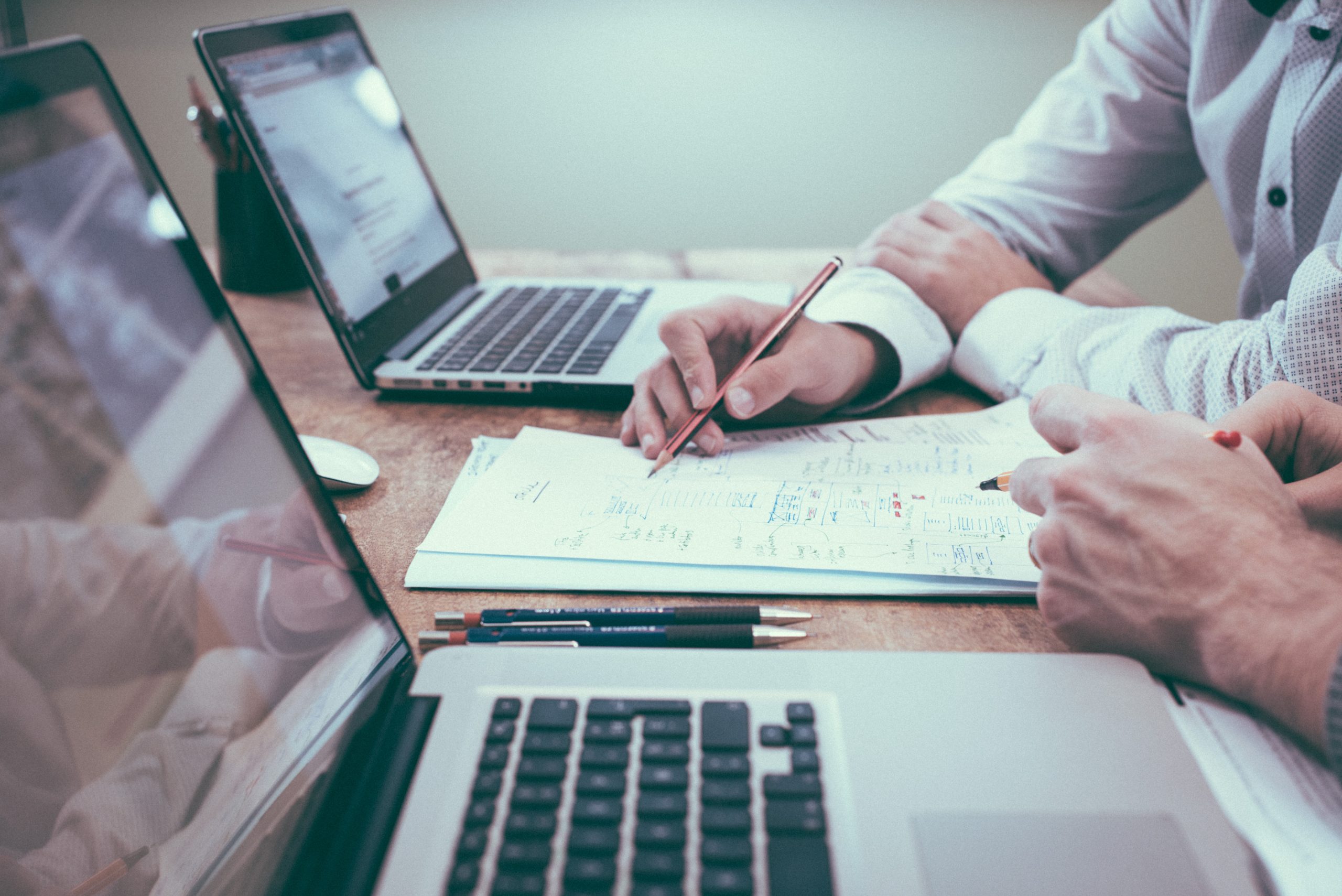 Our Services Include
AEO Status which promotes un-interrupted clearance processing.
UK Import & Export Clearance for all methods of transport.
Badges held for all main UK ports.
Dedicated in house European Customs Team for Import & Export clearances.
Discharging of inbound T1's
Direct links to CDS
CHEDS
Duty Relief
In-depth checks on preference and origin
CFSP
Arranging GVMS