Air Freight
At MA Logistics, we understand that customers choose airfreight for speed and urgency, Our Service reflects this by negotiating the most competitive pricing using reliable and reputable airlines. Incorporating our operation with our global network of dedicated agents, we can offer speedy, reliable and transparent solutions for all industries.
Our Air Freight Operation is supercharged in order to get you the cost, availability, plan, documents and customs procedures in place as fast as possible, meaning your goods are in the air and on the way to your client before you know it.
With dedicated airfreight staff we can offer clients knowledge driven solutions that are backed up with years of experience in the industry.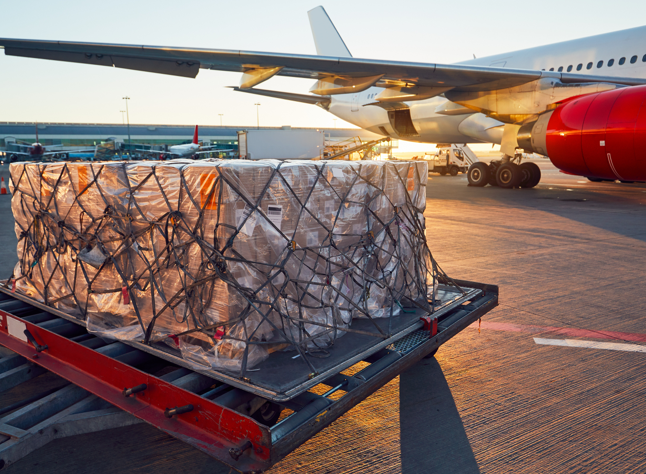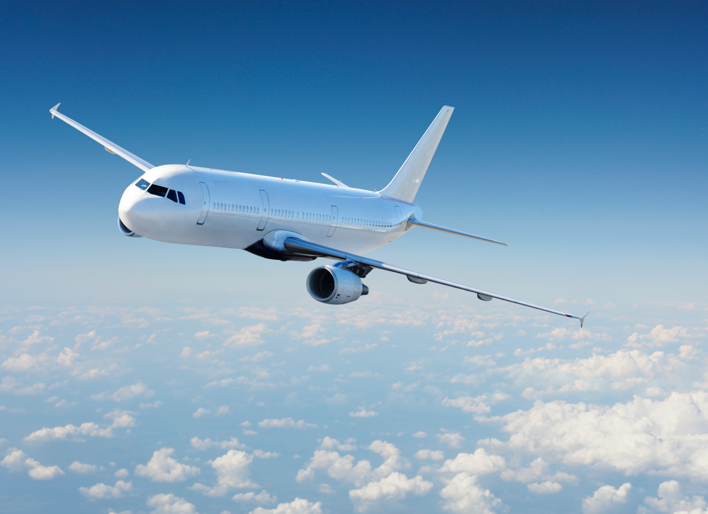 Our Services Include
IATA member agent
Worldwide courier service with major carriers
Import & Export services
Door to Door
Customs clearance at Major UK Airports
Consolidation