By Air ….
We offer a complete range of air freight services. We undertake air freight work of all sizes and have extensive industry knowledge. Some of the air freight services we can provide are:
Express door to door
Consolidation Services
Daily Departures
Hazardous cargo
Packing
Global Cross Trade Services
Worldwide Network
For more information on our Air Freight service or if you have any questions, then please contact us.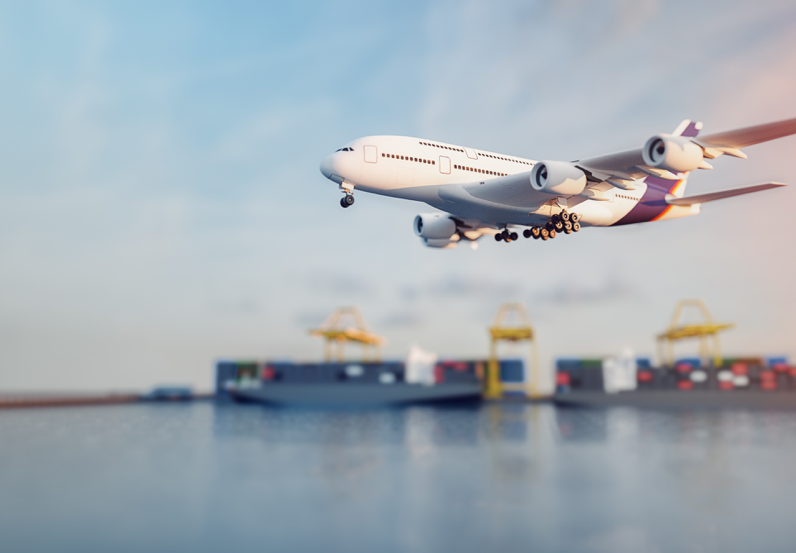 Air Freight Services
At M.A. Logistics Ltd, we understand that customers choose air freight for speed and urgency. Our service reflects this by negotiating the most competitive pricing using reliable, premium airlines. By using our extensive and knowledgeable network of dedicated agents throughout the world, we are also in a position to offer combined sea/air transportation.
With a dedicated and expert team, with years of experience in the industry, we fully understand what our clients are looking for when it comes to air freight.
Why Choose Us For Air Freight?
A dedicated and pro-active sales team
Consistent quality of service
Fully trained, experienced personnel
Solid and long term relationships with major Airlines
A Global network of agents accessible in over 169 offices
Continual IT development
Commitment to improving every facet of our business
Find out more about us and please do not hesitate to contact us today.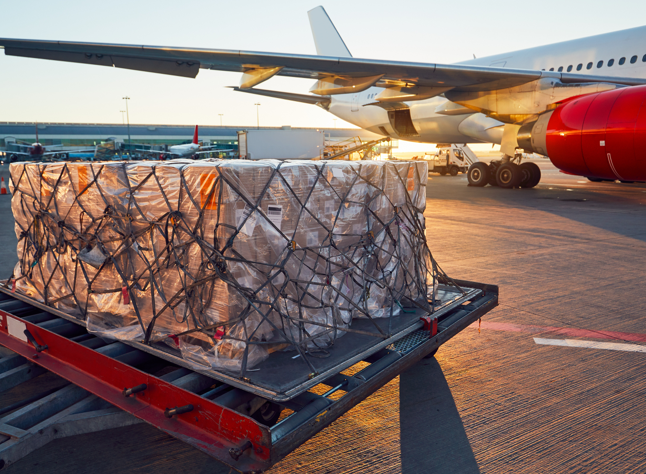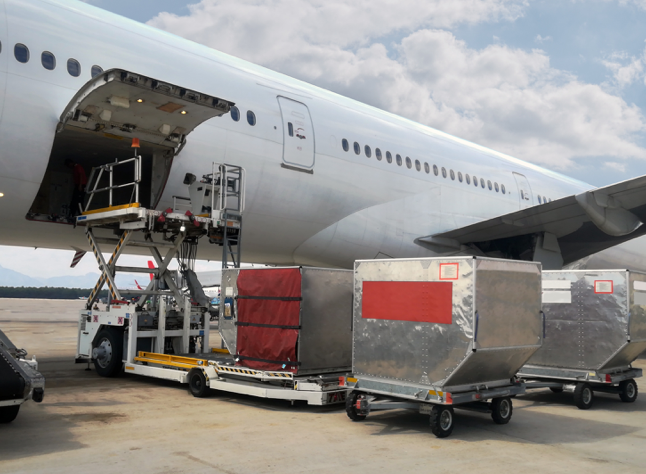 Contact M.A. Logistics Ltd
If you're in need of any of the services we offer or if you have any questions, then please don't hesitate to contact us. One of our team is always on hand to assist.