European Trailers
Should you require a road freight company, then look no further, at M.A. Logistics we provide a full road freight service across Europe and the UK. As a leading choice in road freight, we're known across the UK for the quality road freight services that we provide. We're such a popular choice due to our proven reliable and professional freight services, as well as providing them on a European scale.
We offer a comprehensive trailer transportation service to our clients across the UK. A trailer is a safe and secure way to transport all types of good; whether it be import or export. Some of the land freight services we cover are:
Vast UK and European Network
Part Trailer
Full Trailer
Express and Dedicated Deliveries
Refrigerated Transport
Dangerous Goods Transport
For more information on our Road Freight service or if you have any questions, then please contact us.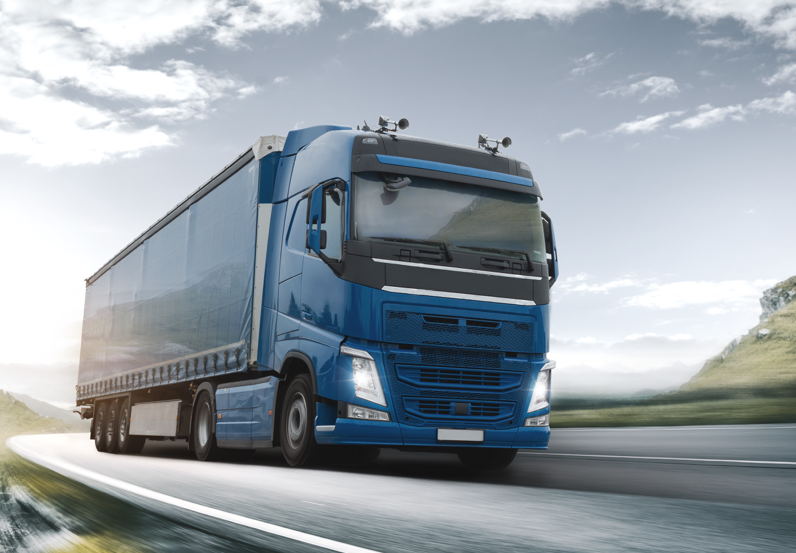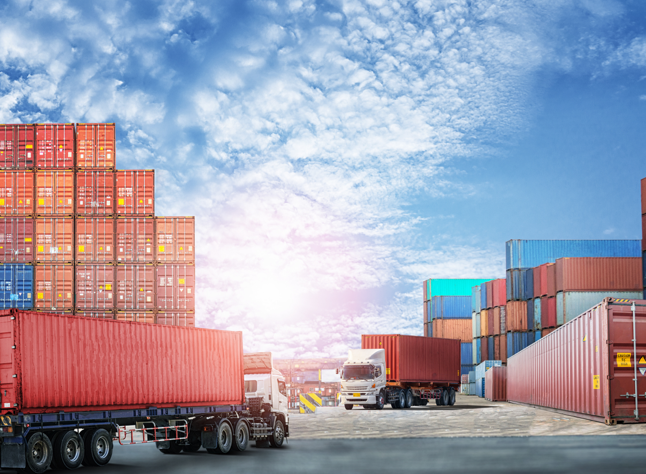 Speed and Efficiency with Road Freight
Here at M.A. Logistics Ltd, we have offer our European trailer service to clients across the North West and the rest of the UK. Our trailer option is perfect for any type of delivery and we can provide you with expert advice and guidancee. Trailers are one of the most popular types of freight options in the industry.
We provide our trailer services to clients based in the North West and across the rest of the UK. As a local and professional company, we pride oursleves on client satisfaction and will do all we can to ensure our clients needs are met. When it comes to land freight services,  be sure to get in touch with us today. We offer door to door services covering the USA, Far East and European countries.
We also offer sea freight and air freight. Find out more about us today.
Why Choose Us As Your Road Transport & Freight Company?
With a fantastic reputation, we have become the #1 road freight company for many across the UK and Europe, so why not let us take care of your road freight logistics? Upon choosing us we will be able to discuss any of your requirements, provide you with the best possible advice, offer a FREE quote and answer any questions you may have. That said, now's the time to choose M.A. Logistics for road freight logistics. Find out how we can help take care of your needs and call our team today.
UK and European Trailer Services
Are you shipping to the UK or overseas to Europe? Then M.A. Logistics can help. We're proud to offer dedicated road freight services in the UK and across Europe. Regardless of where you'd like to ship to, M.A. Logistics is here to provide you with the best UK and European road freight services. Our road freight services are international, flexible and convenient, so no matter when or where you need us to be, we'll be there!
For both businesses and individuals, we're here to offer you network road freight services. We can cater to anything from long haul freight to shorter distances. We have various road freight options available too, so be sure to call us to find out more about this.
Our team can offer you our road freight services in the following locations; Birmingham, Bristol, Felixstowe, Leeds and Manchester.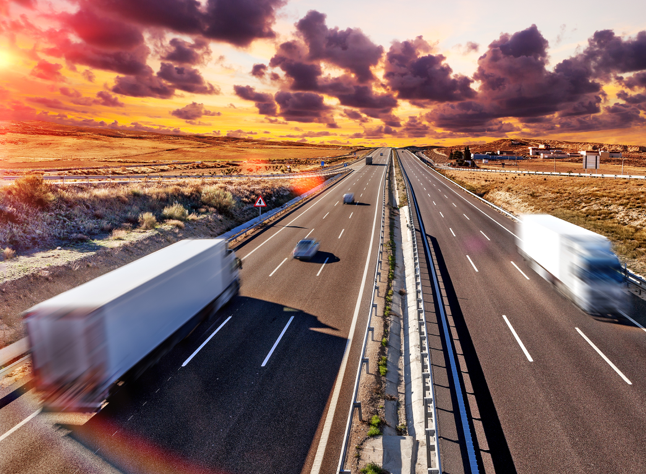 For European Trailers Contact M.A. Logistics Ltd
If you're based in the North West or anywhere in the UK and are in need of European trailer services, then don't hesitate to contact us. We have years of experience in the industry and are well-known across the UK for the service we offer. From start to finish, we'll work with you to ensure you choose the best shipping option for your needs. We offer door to door services covering the USA, Far East and European countries.
Frequently Asked Questions About Road Freight