Who Offers Dynamic International Freight Services?
When it comes to finding dynamic international freight services, look no further than M.A. Logistics Ltd. We have been providing dynamic freight services across the UK and internationally for many years now, so regardless of your needs and requirements we're more than confident in saying that we can help you.
Having offered dynamic freight services in Liverpool and the UK for many years, we have developed an outstanding reputation both for our quality of service and our customer satisfaction. So waste no time and be sure to contact M.A. Logistics Ltd to discuss your needs regarding a dynamic freight forwarding company in Liverpool, we can deliver across the UK and worldwide too. Don't miss out and call us for a FREE quote!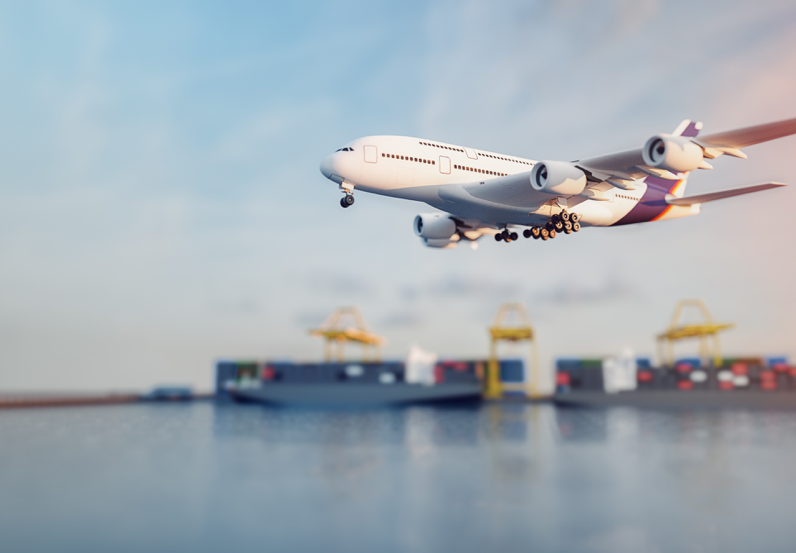 AIR FREIGHT
Pushed for time? Our Air Freight services provide an expeditious method of transport ensuring productivity is not hindered. We can work with you to ensure that your goods are delivered on time. Let us take care of your air freight related needs.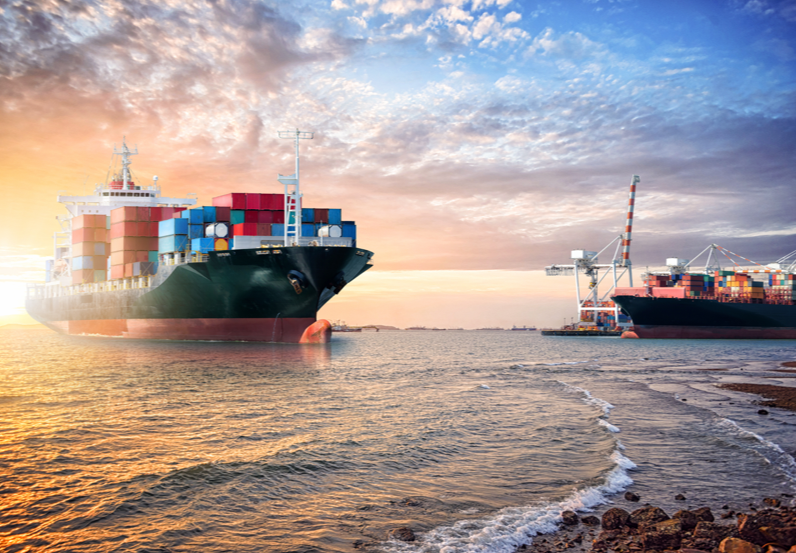 SEA FREIGHT
Allowing us to offer cost-effective global transport solutions, Sea Freight gives us the flexibility to meet the needs of our clients. From part and full container loads to unconventional project cargo, we have it covered. Find out more about our sea freight service today.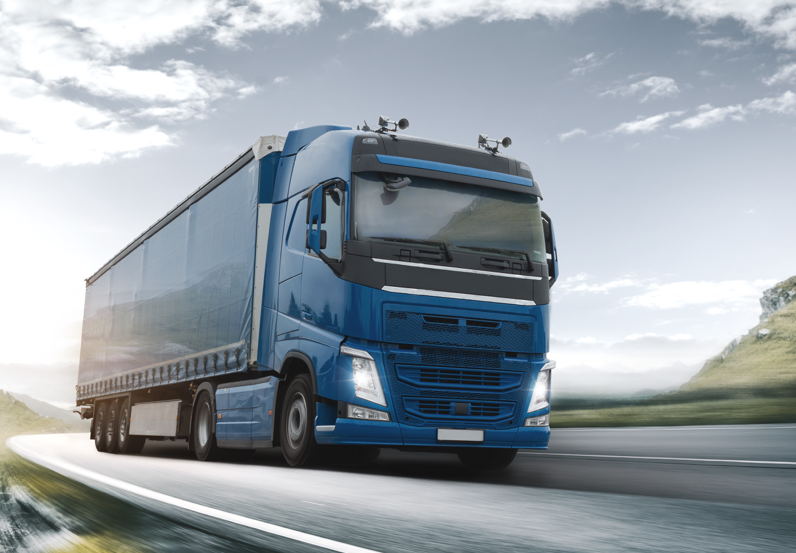 ROAD FREIGHT
An essential link in the supply chain, With a vast network of hauliers across the UK and Europe we are able to offer you comprehensive delivery service. For the best road freight services, M.A. Logistics Ltd are by far the professionals to call, find out why here.
Contact M.A. Logistics Ltd for Dynamic Freight Services UK
For more information about our dynamic freight services, please do not hesitate to get in touch with our team today. We have been offering our freight forwarding in the UK for many years now, so no matter if you're looking to freight your goods nationally or internationally, M.A. Logistics Ltd have your every need covered. Simply contact M.A. Logistics Ltd for freight forwarding in the UK and we will be there to take care of every need. Avoid disappointment and call us today for your FREE freight forwarding quote!
Dynamic Freight Forwarding Liverpool
We are a dynamic freight forwarding company based in Liverpool who have many years of expertise within the Freight and Logistics industry. Our simple philosophy is to get things right the first time, every time. We supply our customers with resourceful solutions tailored to the specific nature of their freight forwarding business needs. No matter your needs and requirements, M.A. Logistics Ltd are here to provide you with the best dynamic freight forwarding service available, simply give us a call today to discuss your requirements.
What to Expect From Freight Forwarding?
Our freight forwarding concepts are understood and put into action by our hard-working and dedicated team. We believe that knowledge is the cornerstone of professionalism and with demands for new and constantly developing skills, all our staff receive ongoing training in all aspects of freight forwarding and related areas. Our carefully selected, friendly and professional team offers a first class service and are able to help our clients choose the most suitable mode of transport for each individual shipment.
Our UK freight forwarding systems are flexible and can be tailored to our clients' specific requirements. This coupled with expert advice on all documentary requirements and procedures, means that we constantly deliver a first class service to all our customers. Our business is widespread and varied, from the private individual to the largest corporate enterprise, we have the capacity to deal with your every need. When searching for dynamic freight forwarders in the UK, contact us today.