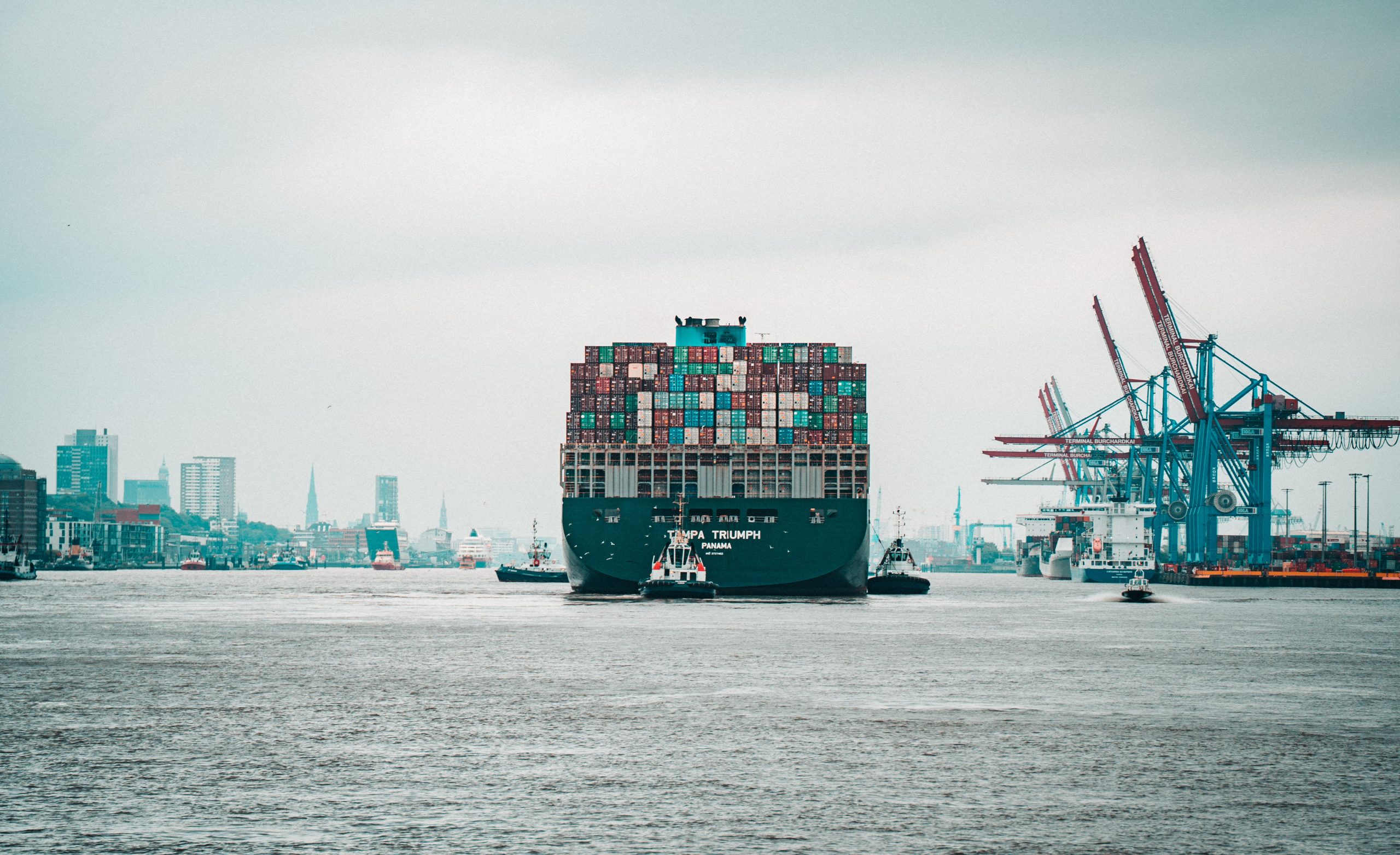 SEA FREIGHT
Digital connection with all major shipping lines, Allowing us the best visibility of your cargoes journey.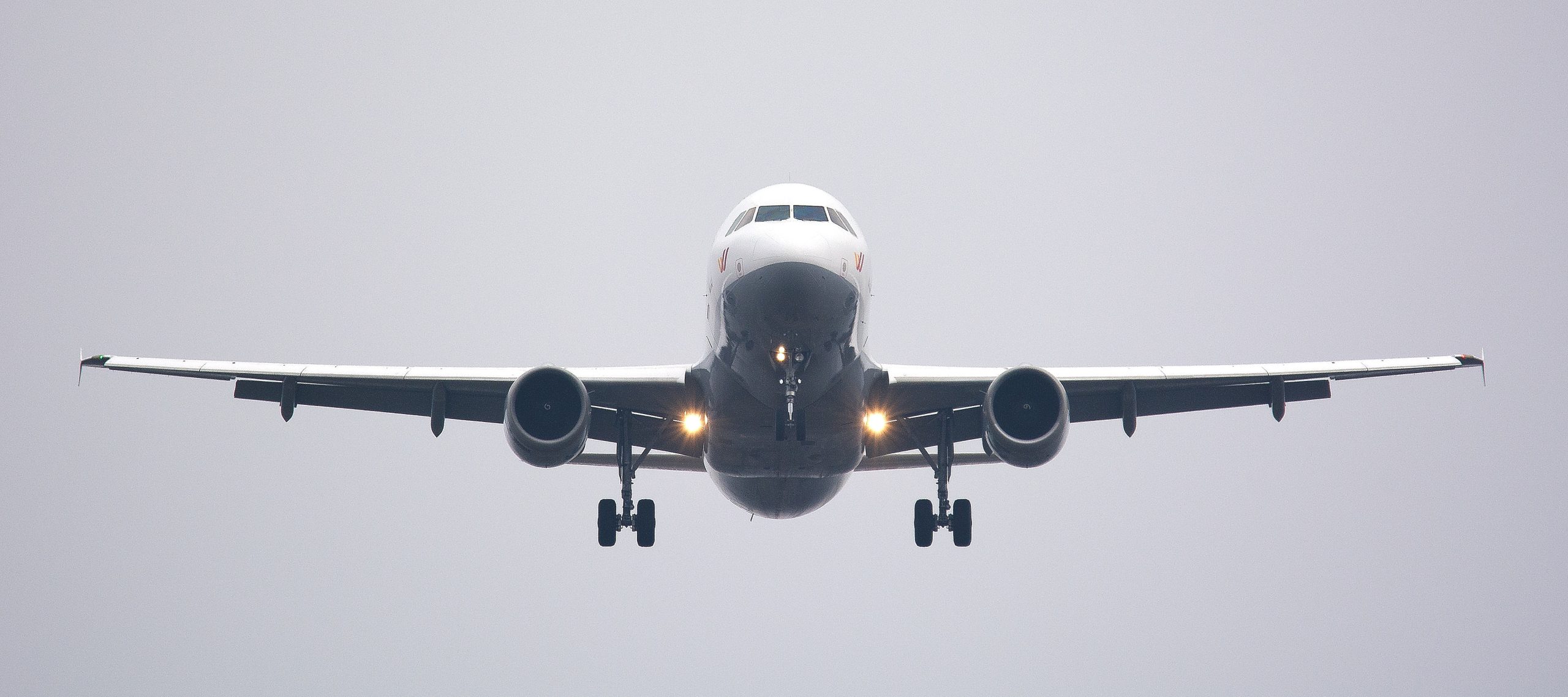 AIR FREIGHT
We can work with you to ensure that your goods are delivered on time. Let us take care of your air freight-related needs.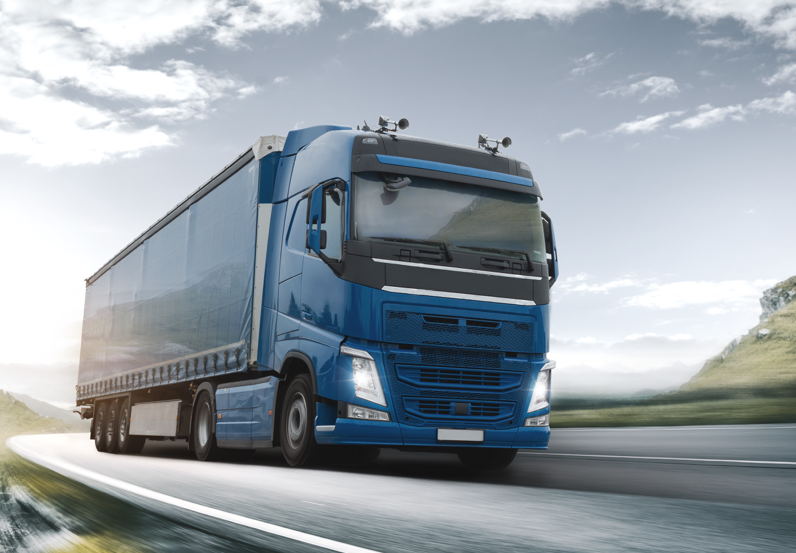 ROAD FREIGHT
With a vast network of hauliers across the UK and Europe we can offer you a comprehensive service. For the best road freight services, M.A. Logistics Ltd is the team to call.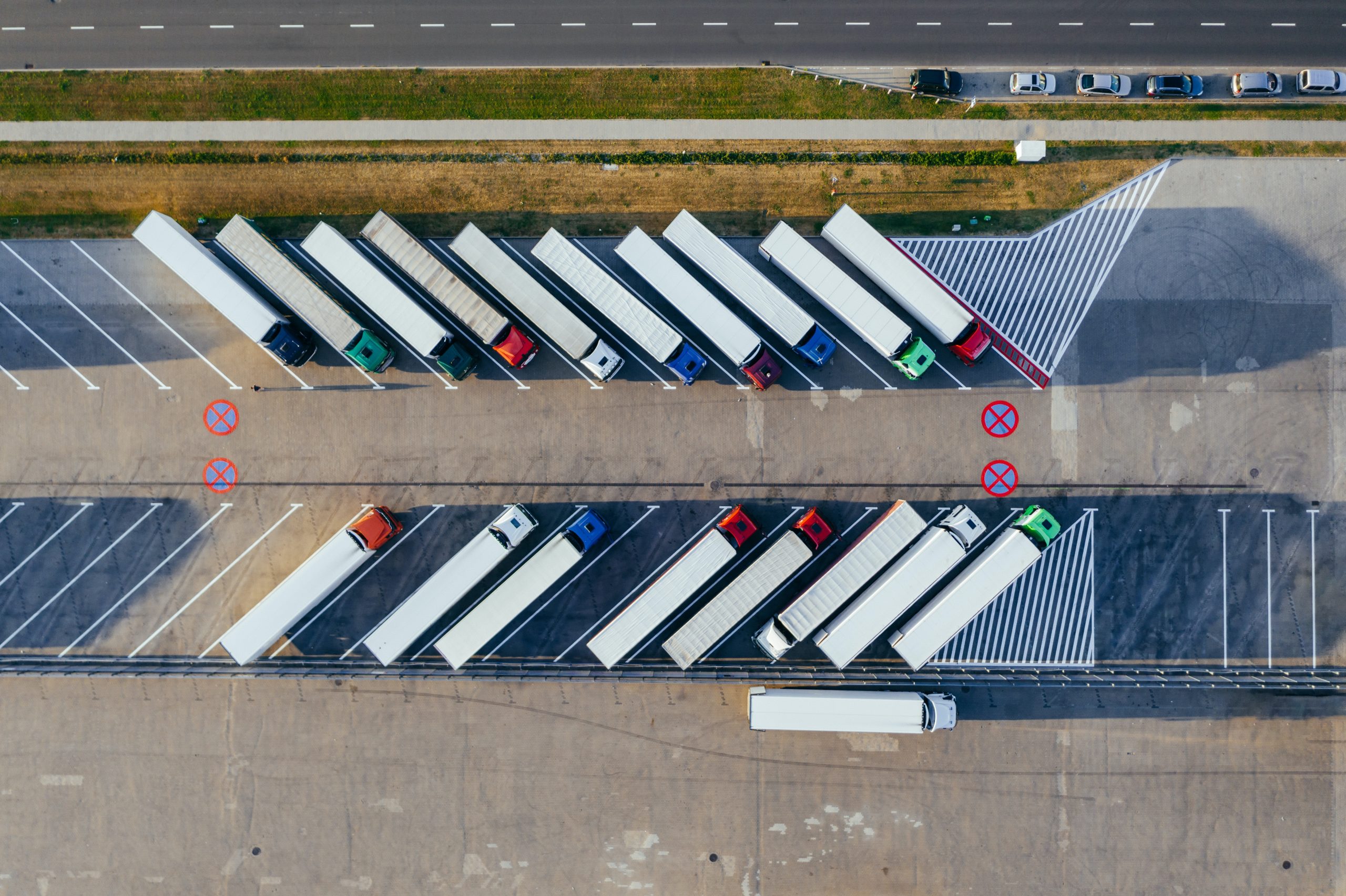 CUSTOMS CLEARANCE
AEO standard Import & Export customs clearance for all major UK ports.